One popular misperception is that one of the benefits of entering the armed forces is lifetime health care. While the military provides outstanding healthcare benefits, they are not always free, and not all veterans have health insurance.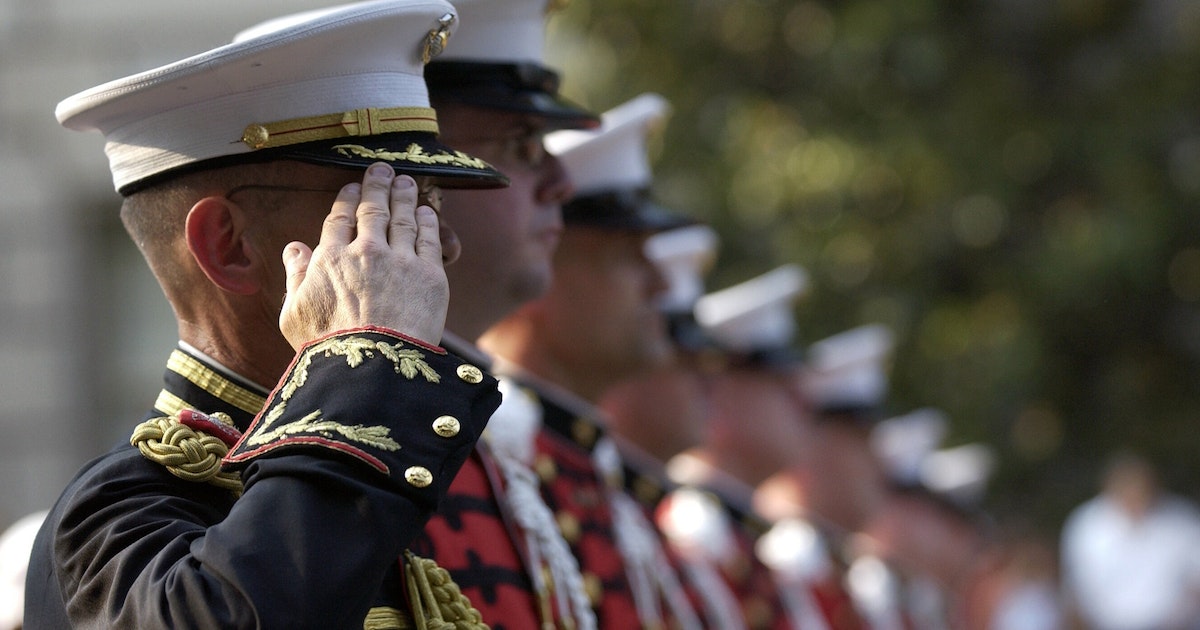 TRICARE, the Department of Defense's health insurance program, provides no-cost health care benefits to current uniformed forces personnel, and their family members are also covered at a low or no cost. TRICARE also covers members of the National Guard/Reserves, military retirees, their families, and some others, but the majority of those beneficiaries must pay out-of-pocket for care.
Other separated personnel (i.e., non-retired veterans) may receive VA care. However, there are frequent charges involved. Because the VA does not normally offer treatment for dependents, many veterans rely exclusively on commercial health insurance coverage. This article provides an overview of the health insurance and cares alternatives available to:
Active-duty servicemembers and their families
National Guard/Reserves soldiers and their families
Retired personnel and their families
Separated service members (non-retired veterans)
Active duty service members and their dependents are covered.
TRICARE provides coverage for hospitalizations, doctor visits, testing, and medicines. There is no cost to active duty beneficiaries (referred to as sponsors), and there is little or no expense to their families (family members who are registered in DEERS). However, different advantages are offered to different types of beneficiaries.
Active duty military personnel must enroll in one of four TRICARE Prime alternatives, based on their geographical region, at no cost. Prime plans offer managed care, which means that subscribers are assigned a Primary Care Manager and must go through their PCM for all medical needs or receive a referral when a specialist is required. Unless the MTF is overcrowded, most Prime enrollees must seek treatment at an MTF (Military Treatment Facility). Active duty personnel incurs no out-of-pocket expenses for medical services.
Active military family members can engage in Prime alongside their sponsor. You'll pay nothing unless you utilize the point-of-service option, which gives you a wider range of suppliers.
However, there are alternative TRICARE options: in the United States, you can select TRICARE Select. This plan does not limit beneficiaries to military medical facilities and provides a considerably wider range of providers. The structure of TRICARE Select is similar to that of a civilian PPO health care plan; fees and costs vary depending on the sponsor's military status but may include:
• Annual outpatient deductibles: a sum paid out of pocket prior to the plan covering services.
• Cost sharing: For covered services, plan members pay a percentage of the provider's usual price.
• Fees for enrollment
Active duty dependents can also enroll in the TRICARE US Family Health Plan in select areas of the country. Instead of a military medical institution, this alternative allows them to get expanded healthcare coverage at regional non-profit civilian healthcare organizations.