Healthcare sharing ministries have been a popular healthcare alternative since the passage of the Affordable Care Act (ACA). While most healthcare sharing ministries were formed for companies as a benefit for their own members, a handful, including Medishare, allow open membership.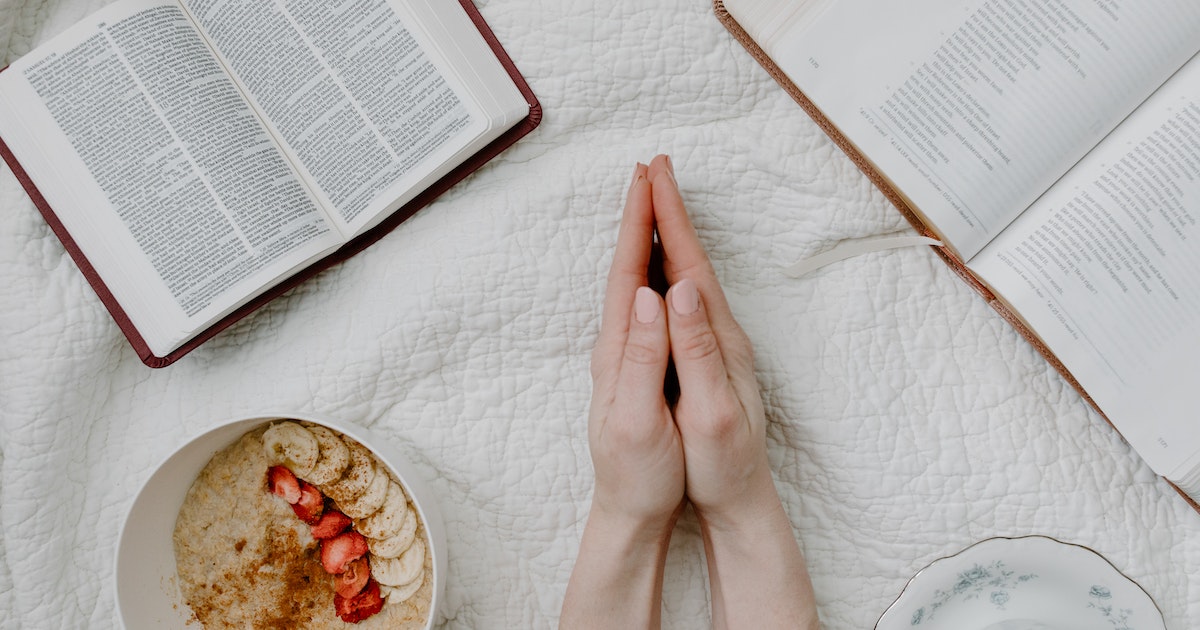 Members' costs are often lower than those of other health insurance alternatives since these organizations are non-profit and do not finance the cost of some medical procedures that violate their religious or spiritual views. Before you join a healthcare sharing ministry, you should understand how it works. This article will define a healthcare sharing ministry, as well as its benefits and drawbacks, as well as various alternative health plan possibilities.
What exactly are health-sharing ministries?
A medical sharing plan or private healthcare system is what a healthcare sharing ministry is (PHCS). It began as a faith-based 501(c)3 non-profit organization in the 1990s. Members use their shared identical ideas and values as the foundation for medical expense allocations.
The great majority of known and active healthcare sharing organizations are religiously based. In contrast to the typical health insurance plan acquired through the federal or state exchanges, you can join a healthcare sharing ministry at any time without waiting for an open enrollment period or a qualifying life event.
Christian Healthcare Ministries
Medi-Share, Samaritan Ministries
Liberty HealthShare
United Refuah HealthShare
MCS Medical Cost Sharing
Altrua HealthShare
Freedom HealthShare
Trinity HealthShare Inc
What is the operation of healthcare sharing ministries?
Members of healthcare sharing ministries make a certain monthly monetary contribution to their own savings account. When a member of the ministry community becomes ill and needs assistance with medical expenditures, the individual submits a request for the amount needed to meet the bill.
If the request is approved, either by a person assigned to an administrative position or by a committee vote, funds from other members' savings accounts are transferred directly to the healthcare provider. Like with typical health insurance coverage, each family or individual is normally required to pay a predetermined sum before filing a request for help to the program.
This sum can range from $500 and $10,000. Members belong to a preferred provider organization (PPO), which means they get pre-negotiated pricing when they use providers in that network.
A member who visits a non-PPO physician or facility may be required to pay out-of-network fees or pay the entire amount. Because participants must follow the rules of Religion, many people refer to healthcare sharing ministries as Christian health insurance or Christian care ministries. This usually means that there are no payments for procedures that violate religious values.
What are the benefits and drawbacks of healthcare sharing ministries?
Healthcare sharing ministries, like any other health benefit, have advantages and disadvantages. This section will outline the primary benefits and drawbacks of healthcare ministries so that you can make the best selection for you and your organization.