When choosing a health insurance plan, you may want to consider purchasing supplemental vision insurance to cover medical care for your eyes. Because most health insurance policies only cover eye treatment if you have a serious medical condition, acquiring a vision insurance plan to aid with the expense of eye tests and prescription eyeglasses or lenses may be a smart alternative for you.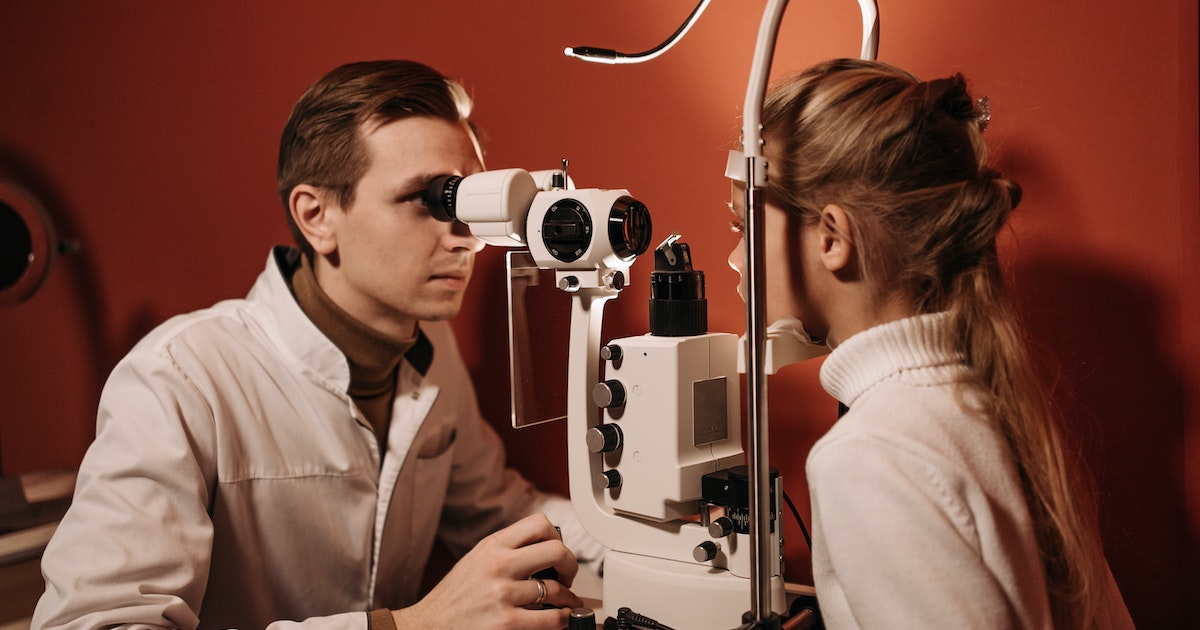 When comparing vision insurance alternatives, consider the copay, premium, and benefits. Learn about the many vision insurance plans available so you can choose the best one for you.
What exactly is vision insurance?
As you hunt for the finest vision insurance, which may include certain group vision insurance plans, you need first to understand what vision insurance is. Vision insurance covers you for concerns with your eye health, typically including routine and preventative care.
Vision insurance is frequently offered as an add-on to bigger insurance packages, such as a corporate health plan or individual and family health insurance. As a result, it is far less expensive than other types of insurance. However, if you do not require routine eye care or any form of vision treatment, vision insurance may be unnecessary.
To determine whether paying monthly premiums for vision insurance is a wise option, consider the out-of-pocket expenditures for tests, frames, lenses, and contacts. Approximately 194 million Americans utilize vision correction. Is vision insurance something you should consider?
What is covered by vision insurance?
When comparing vision insurance, you should understand what each plan covers and does not cover. Vision insurance often covers annual vision exams, eyeglass frames, eyeglass lenses, and contact lenses.
It may cover corrective care, regular care, and preventative care, but it does not cover any medical care. Allergies, infections, eye illness, and vision loss are examples of this. You can still acquire coverage for these concerns, but it is usually classified as health insurance. For more information, you should see your health insurance policy.
There are also higher-level vision plans that may provide some coverage for treatments such as LASIK, but their monthly premiums are greater as a result.