You may have heard that a Medicare Supplement (Medigap) insurance plan can help you pay for out-of-pocket costs associated with Original Medicare, such as copayments, coinsurance, and deductibles. The methods outlined below may assist you in your search for and enrollment in a Medicare Supplement insurance plan.
Step 1: Determine your eligibility for a Medicare Supplement insurance plan.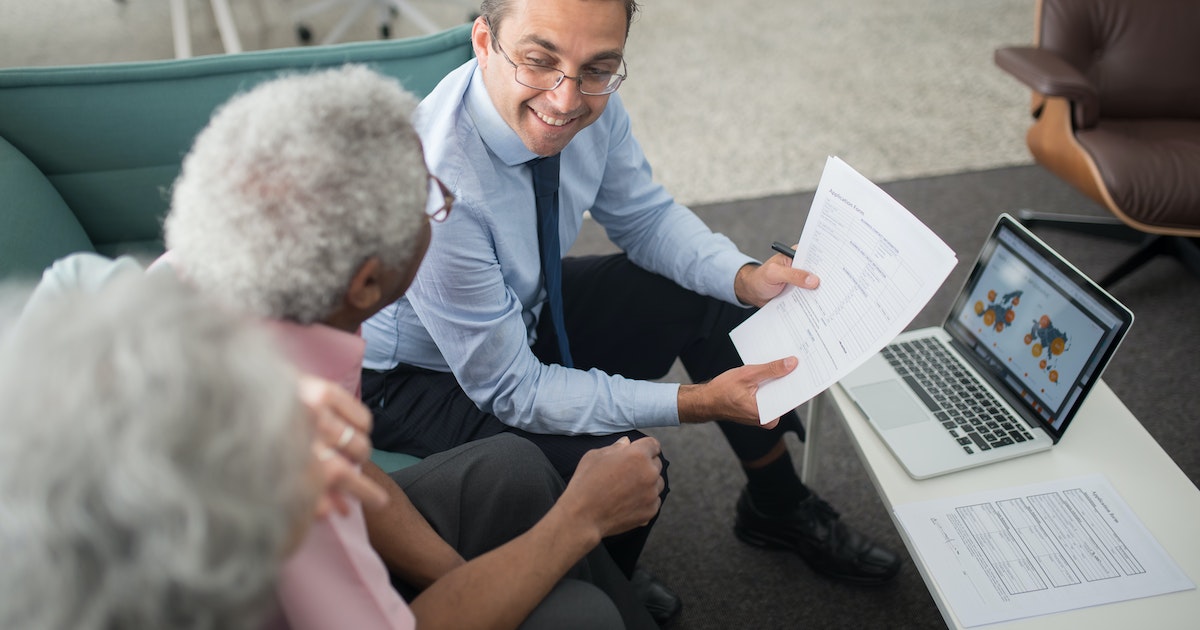 Supplemental Medicare insurance options are not available to everyone. The first prerequisite is enrollment in Medicare Parts A and B. When you reach the age of 65, you may choose between Original Medicare (Parts A and B) and a Medicare Advantage plan that covers your Medicare hospital and medical benefits (except for hospice care, which Part A still covers).
Many Medicare Advantage plans also include extra benefits like routine dental care. You cannot be sold a Medicare Supplement insurance plan if you have Medicare Advantage. In some places, you must be 65 or older to apply. The federal government does not mandate insurance firms to sell Medicare Supplement insurance plans to persons under age 65. Some states, however, require insurance carriers to sell Medicare Supplement insurance plans to those under 65 who qualify for Medicare due to disability or disease. People under the age of 65 may have a more limited variety of plans than those 65 and above.
Step 2: Evaluate the benefits of Medicare Supplement insurance plans.
Medicare plans provide various benefits, with some plans covering more than others. Most states provide up to ten Medicare Supplement insurance plans and a high-deductible Plan F alternative.
The plans are labeled A, B, C*, D*, F*, G, K, L, M, and N. All plans generally cover 100% of Medicare Part A coinsurance and hospital costs (up to 365 days after Medicare benefits are spent).
Aside from this benefit, the plans differ in that they cover varying amounts of a typical set of Medicare out-of-pocket expenses. Plan A of Medicare Supplement insurance (not to be confused with Medicare Part A) is the most limited, covering only:
Coinsurance or copayment for Medicare Part B
Blood (first 3 quarts) (first 3 pints)
Hospice care coinsurance or copayment under Part A
Plan F is the most complete, including everything in Plan A as well as five extra benefits: