Getting the right business insurance is not just about low-price premiums, it's about the insurance policy that can work for your business.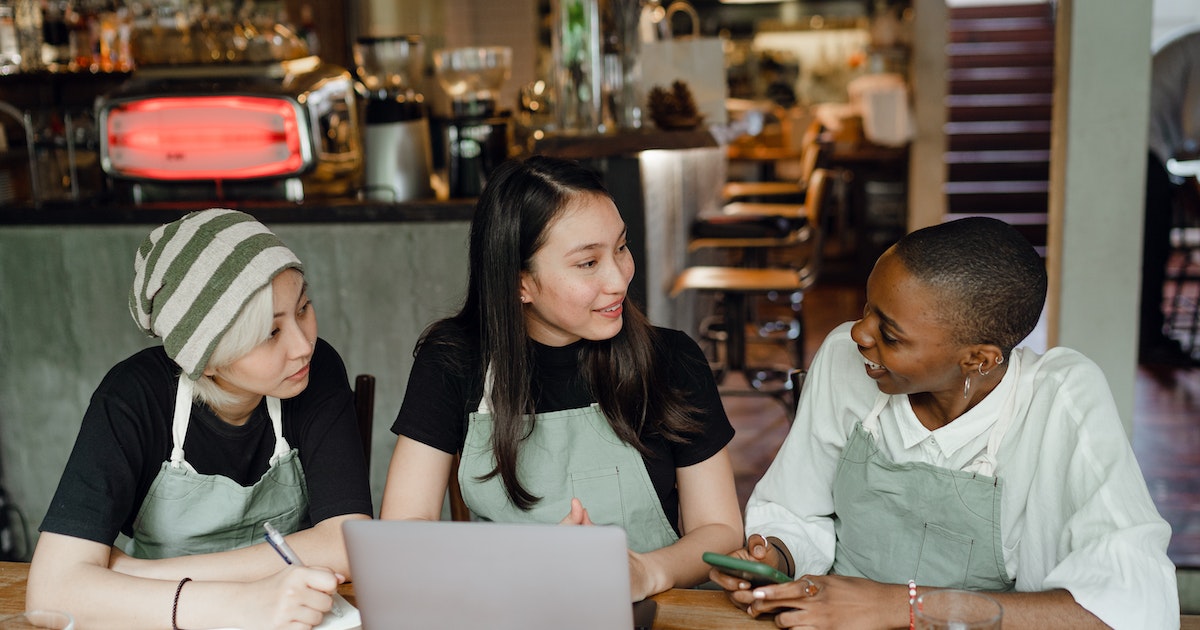 Choosing the insurance policy can be confusing so, consumers seek the help of insurance agents to make the best choice. Insurance agents can guide you to select the best fit for the needs of your business. Ask the following questions to the insurance agent to make the right choice.
What type of insurance policies do you offer for small businesses?
If you are visiting an insurance agent, ask him about the types of insurance for small businesses and which type can suit you the best. Businesses can be insured in different ways. Every business does not need each type of insurance coverage. Following are the different types of insurance policies for small insurance.
Business income insurance covers the loss due to damage to the physical property. If damage to physical property reduces or suspends the output of your business services, this type of insurance will replace the lost income. If your business lost income due to fire, theft, or wind, business income insurance will cover the lost revenue.
General liability insurance is considered good for small businesses. If you are sued in the event, this insurance can protect your assets. For example, if you own a shopping store and a customer is injured by slipping in the store, business liability insurance can help pay medical bills.
Professional liability insurance covers the finances if you or your staff make the mistake in professional services. Errors and omissions insurance is also known as professional liability insurance.
A business owner's policy is the combination of general liability and property insurance. This type of insurance policy is mostly purchased by small and medium business owners.
Commercial property insurance protects the physical assets of your small and medium-sized business. This type of insurance also covers your equipment, tools, furniture, and inventory. The cost of the insurance policy varies according to the specifics of the property. If your office building is damaged due to the fire, this policy will pay for the loss of the equipment inside the office.