Most of the time, people don't invest their time and effort in doing their homework before choosing a dental insurance plan.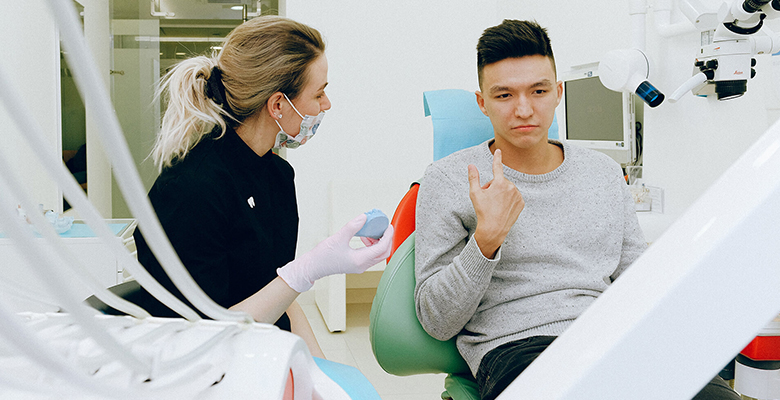 But getting some information about enhancing your dental insurance's reach and effectiveness will always help great. Then, you can choose the plan to give your family perfect coverage in dental procedures.
You have come to the right place if you don't have time to research but still want to know more. The following tips will let you see the hidden spots of a dental insurance plan. As a result, you can get a better version of insurance with ease and comfort for you and your family.
How dental insurance works?
Most dental health care plans are preventive and basic. These plans offer you support and care in the common dental problems and treatments you have to undergo. The family dental insurance also covers the charges of these procedures, so you don't have to worry about routine and unexpected dental treatment expenses.
Three different formulas
Most of the plans cover the mentioned percentage amount for the following procedures:
You get 100% support from your dental insurance plan in regular checkups and cleaning without any deductible.
When you go to the dentist for fillings and extractions, you get 70% support from your dental insurance plan.
Root canals, crowns, and bridges are catered at 50% in your average dental plan.
The formulas mentioned above are subject to change. That's why you must read the terms and conditions thoroughly.
Deductibles and caps
You must pay $50 to $150 depending on your plan to the company before your insurance starts. In addition, you must be aware of the cap or amount limitation that your plan will offer you. Most of the plans provide $1000 to $2000 per plan or member. If your dental procedure costs more than that, you will have to pay the remaining amount on your own.
The tips to get the perfect dental insurance plan
Tip #1: Try to get dental insurance at work
When you are doing a job, you should consider getting the insurance through your payroll. When you go to the insurance company from your organization, you can avail bulk buyer discount because of your employer. Insurance companies offer a lower rate to employers, and you can easily pay your insurance from your salary. If you cannot find this option at your office, going to a reputable name and state's insurance marketplace will help you get what you are looking for.