Acquiring the financial resources to fund years of higher education can seem like an uphill battle. Fortunately, there are resources that can help you save money and cover all the expenses.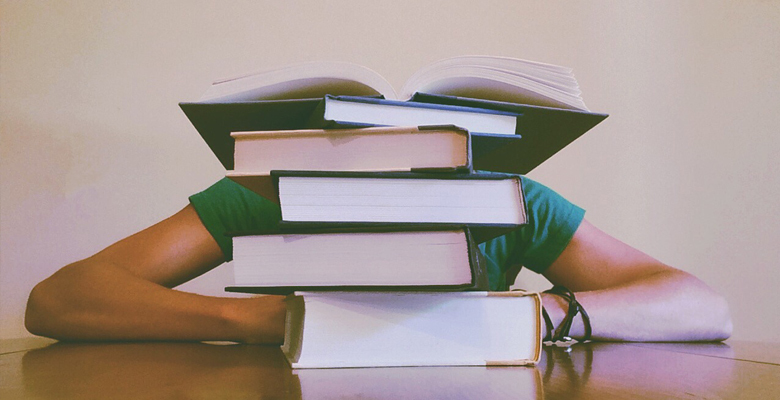 In this guide we'll introduce you to the complex world of student financial aid and whether you are qualified to get it. We'll show you the best time to apply before going to college and the key considerations you should remember before sending in an application. Financial aid is a major financial decision and can have serious repercussions for your life in the years to follow, so it's important that you fully understand what you're getting into.
Considerations When Choosing a Financial Aid Resource
Do your best to keep these points in mind when scouring the financial aid resources:
Can I limit my search to specific states or institutions?
Does it require any type of financial background or history from my parents?
Are there reviews or ratings from other students readily available?
Is a membership required or can I use it free of charge?