Criminal justice is a highly reliable and rewarding career option in the United States.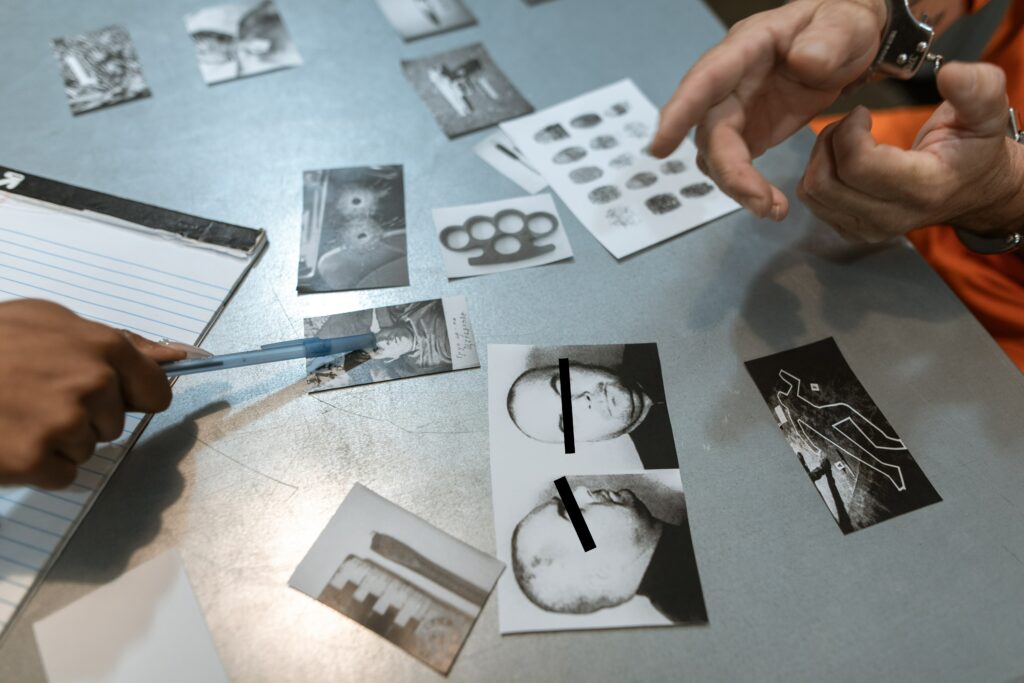 If you are just out of your school and want to step into an impactful and exciting field, you can go for criminal justice. This is a highly paid and respected field to serve your country. Check what is criminal justice, what are majors and career options in this field and why is this so important.
What is criminal justice?
When you hear about a degree in criminal justice, you might think that graduates only work as police officers, but this is the only assumption. Criminal justice graduates not only work as police officers but a lot more career options are available for them. Criminal justice is a field based on the study of systems and rules to hold offenders and culprits accountable for their unlawful actions and restore emotional and physical losses of the victim and help to bring justice to the victims. You can get various jobs in the legal system and also beyond it. This field represents one of the fastest-growing careers in the U.S. This boost in the job market appears after the terror attacks of 9/11. The Department of Homeland Security is making the highest number of recruitments in this field including recruitments for border patrol, Transportation Security Administration (TSA), and immigration. You can choose criminal justice degree if you want to keep citizens safe on the streets or you want to do work in the office for security and law enforcement. The U.S. is facing the highest crime rate in the world. Almost 655 people are jailed in every 100,000 people. Innovative solutions are needed to keep the country safe and secure because a criminal is getting smarter day by day. Criminal justice allows you to improve the social security of the community and also offers you good career growth.
The main goal of all majors in criminal justice to keep individuals and communities safe and secure. Professionals in the field of criminal justice keep protecting people, investigating crimes, and work for enforcing laws. They always make sure that safety remains the priority. If you want to make difference and impact the lives of others, choose criminal justice for you. You can help in solving different crime cases, prevent the criminals from committing crimes, and serve for the benefit of victims. National security force, police force and air marshals, cybersecurity specialists, forensic psychologists, public defenders, and victim advocates study criminal justice to pursue their careers in these fields. Criminal justice is a vast subject that surely should have some specializations or subfields related to your interest. You can secure your future by joining degree programs in criminal justice. Here we will discuss the major subjects, available options for courses, career details, and reasons to study criminal justice.