The right choice of a bachelor's degree is the most important decision to shape your future.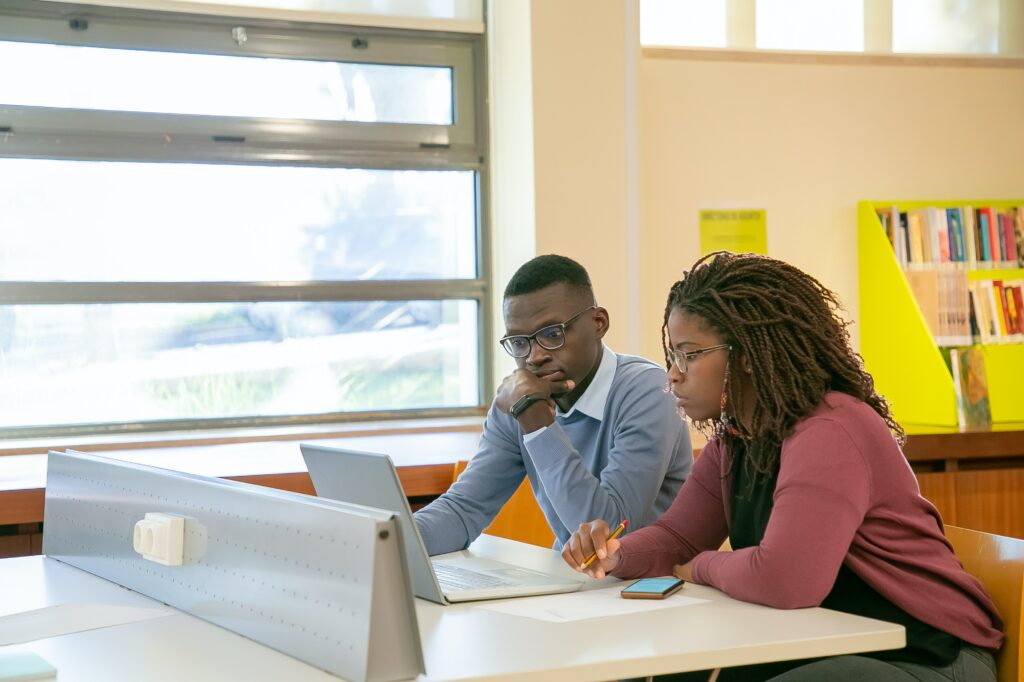 There are thousands of degree programs offered by various colleges and universities. Online bachelor's programs should mirror your interests that lead to a satisfying and rewarding career. Here we will share steps to guide you to pick the best option for you.
Define your career interests
The first step in choosing a bachelor's degree is to consider your interests. If you know desirable options for you or know which job you want to take as your career then make a list of your choices and passions. If you do not know about your interests, don't worry! Follow the steps to make a list.
Consider your hobbies and what you like doing in and outside the class in high school. For example, if you are interested in designing, art, and painting and you also take interest in technology, you can choose graphic designing for you. If you want to serve humanity and also take interest in biological sciences, you can think of many options including nursing, medicine, physiotherapy. If serving humanity and philanthropy is your passion but biology is not your cup of tea, consider degrees related to social work. Choose international business if you are interested in traveling and don't want to do a 9-5 job.
If you are considering your passions, do not ignore your weakness in a subject. You can also evaluate your weak subjects and can work to improve your understanding and develop an interest in those subjects. Interests and passions do not always remain the same. Try to build your shortcomings into your strengths. If you are weak in mathematics and want to pursue engineering, do not quit the engineering field only due to this reason. Work on the subject and learn what you enjoy.
Do not panic if your list of interests is long. You can narrow down it further by excluding the options according to the tips discussed in this article. Now do some research to find out the employability options for every field of your interests. Exclude some options with fewer career growth opportunities. Choosing professional fields for you is the best option. Computer science, software development, statistics, mathematics, engineering, and health care fields have growth potential. If you are interested in linguistics, you will have fewer career opportunities. A bright career is the ultimate goal of a degree choice, so always pick a professional field with good career growth potential.
If you find difficulty in shortlisting the interests, you can content to career counselors. Career counselors will discuss options with you and help you to choose the best field for you.