The first step in getting into the points and miles habit is to make sure you don't have any credit card debt and that you have a good enough credit score to be authorized for new credit cards. A no-interest credit card offer can help you achieve both of these objectives by allowing you to pay off debt faster and develop credit before diving into rewards cards.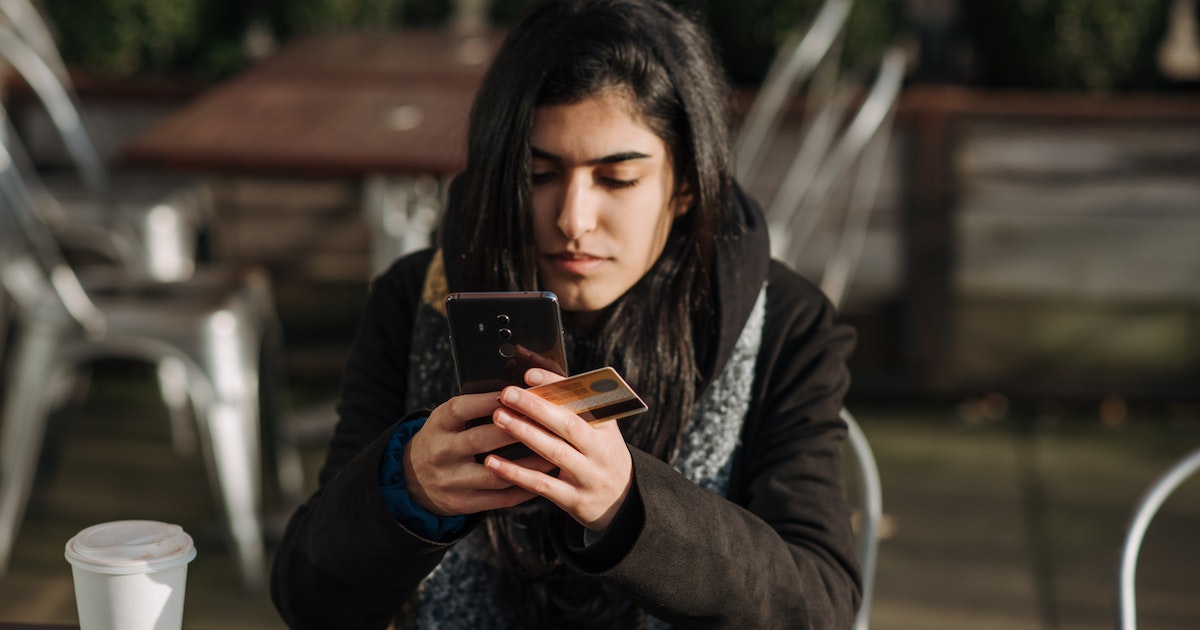 Even if you have no credit card debt, 0% interest cards can be a useful tool for managing your cash flow, taking advantage of business possibilities, or improving your credit score. Let's go into the realm of no-interest credit card offers and examine the top 0% APR cards available today.
What are 0% Interest Credit Card Offers?
Your mailbox is probably stuffed with invitations from banks and credit card firms to apply for a credit card with 0% APR. But how can a credit card firm make money if no interest is charged?
The first thing to remember about these no-interest deals is that the low-interest rate does not endure forever. The 0% APR is only available for the first nine to twenty-one months after the account is opened.
After the special time expires, the rate for the remaining balance and any subsequent purchases on the card will be increased to the usual card rate. This APR may differ significantly depending on your credit score and the typical rate ranges of each card.
Second, the bank does not lose if you pay off the entire card balance before the introductory period expires. Transferring a balance from your current card to the new card is normally subject to a cost with no-interest credit cards.
The credit card company receives money from this fee, which ranges from 2% to 5% of the total transferred balance.We'll go over a few techniques for lowering or eliminating this cost entirely.
If you do not take advantage of a balance transfer offer and instead utilize the 0% APR for daily purchases, the credit card issuer will charge you an interchange fee on each purchase, just like it would on your travel or rewards card.