Boarding schools are well-known for their strong academics as well as their athletic and arts programs. However, finding the best school for your child can be a time-consuming task.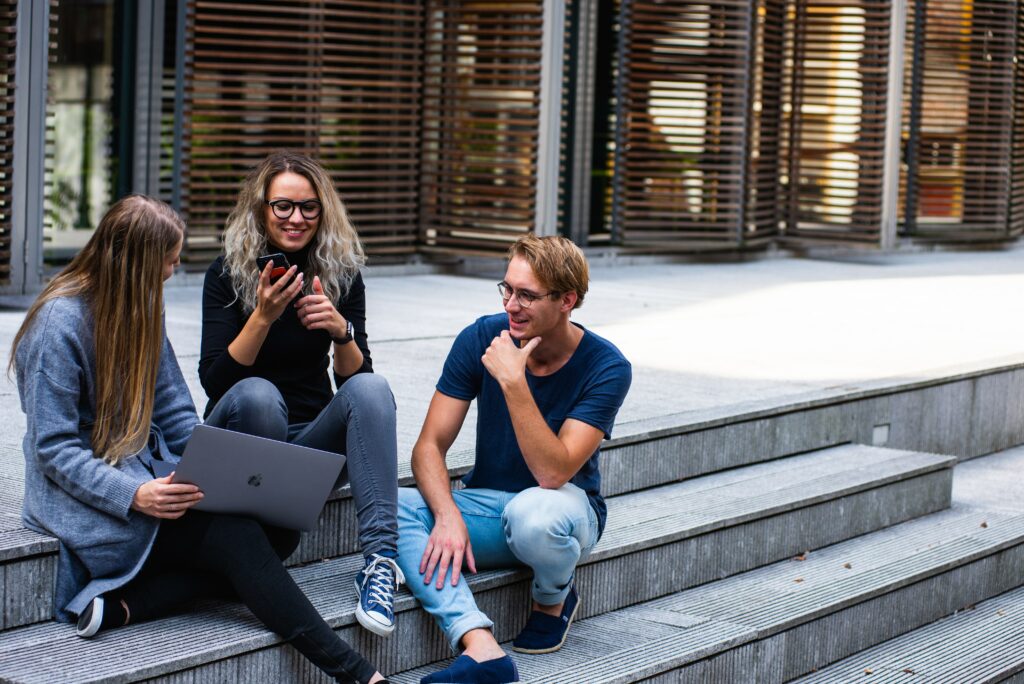 It's critical to pick a school that shares your beliefs, such as good academic programs and character development. It can be a smooth process with sufficient planning and research. Here are five steps to help you select the best boarding school for your child.
Step 1: Look at boarding schools.
The first step is to look for boarding schools in the area you want to live in. Decide which aspects are most important to you in this step – is it class size, cultural diversity, or academic programming? Make a list of your values and keep it nearby as you look for schools. Then, make a list of schools that share your beliefs and provide additional possibilities that could help your child get into a top institution.
Here is a quick list of things to think about in your research:
Reputation
Programmes of study
Cost of class size
Extracurricular activities
Rankings/reviews
High-quality, well-educated faculty
Programs of specialization
Step 2: Contact Schools
Once you've narrowed down your options, contact the admissions office at each institution to ask basic inquiries. Inquire about tuition, room and board, financial aid, speciality programs for boarding students, and extracurricular activities like as sports and clubs, among other things. These phone calls will assist you in narrowing down your selection of boarding schools to consider.
Step 3: Get Ready for Your Visit
Make plans to visit your top choices. Prepare for your visit by writing down a list of questions to help you compare schools. These should be queries that you did not ask on the phone.
Consider asking questions like, "What is the rate of cultural diversity?"
What weekend activities and excursions does the school provide?
What is the dynamic between day and boarding school students?
Is there a problem with bullying? What is the disciplinary procedure?
How does the school prepare pupils for independent living? What kind of assistance is available?