Before you walk into a dealership to trade in your automobile, you should know how much it is worth and how much you owe on it.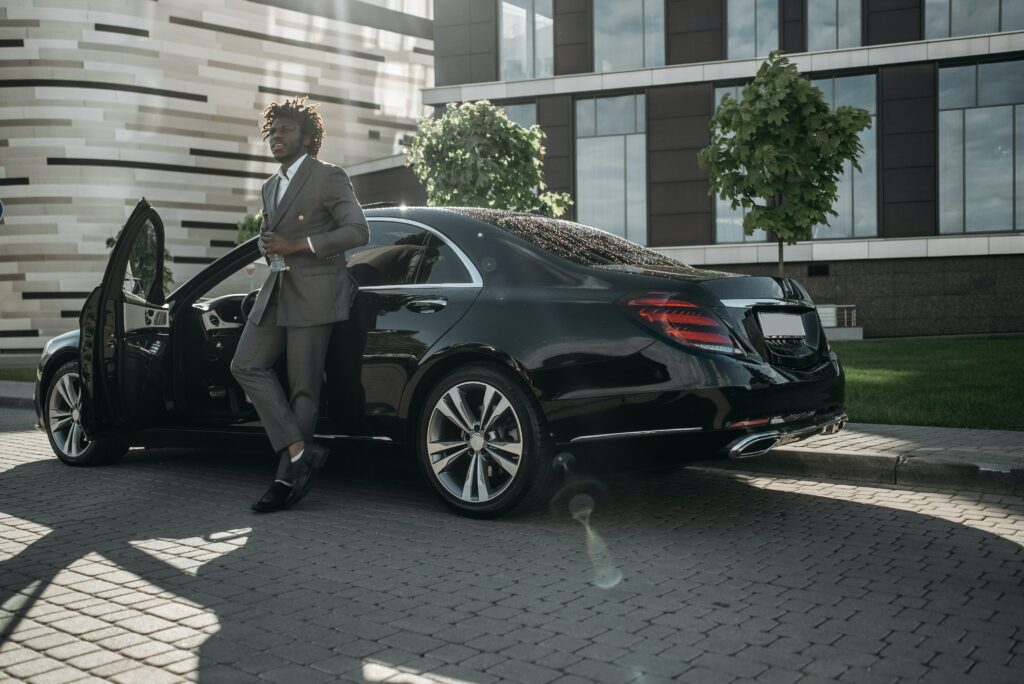 The more knowledgeable you are about your car and how trading in a car works, the more confident you will be during the process. Below, we'll go over the trading-in process and offer advice on how to get the most out of your trade-in.
Understanding the cost and worth of your vehicle
When you trade in a car, you sell your vehicle to a dealership as part of the transaction of purchasing or leasing another vehicle. Most traditional dealerships will not buy your vehicle entirely, but will accept it as a trade-in, with the condition that you apply any equity from your trade-in toward the purchase of your new vehicle. Some companies, such as CarMax, offer to buy consumers' vehicles entirely, in which case the transaction is deemed a sale rather than a trade-in.
When trading in a car, you should expect to see four types of prices: wholesale, trade-in, private, and retail. Each price is calculated as follows:
Price or value at wholesale: The wholesale price is the auction price of the automobile. Some dealers buy secondhand cars at auction and resell them. The price they pay is the wholesale value, and it is usually the lowest of the four trade-in value prices you can see.
Price or trade-in value: If you trade in your automobile, you can normally expect a value similar to the vehicle's wholesale value. Your vehicle may be worth more if there is a big demand for it or if it is in excellent condition.
Private sale price or value: This is the amount you could anticipate to receive if you chose to sell your vehicle privately to another consumer, such as through Craigslist or other platforms. This figure is typically greater than the trade-in value.
The retail price or value is what you would expect to pay for an automobile at a dealership.
How to Trade in a Car
Determine the value of your trade-in.
Dealers utilize a variety of sources to assess the value of your used automobile. They can look up wholesale prices in the Black Book or Blue Book. To get a decent indication of what they might pay you, consult an industry guide like Kelley Blue Book (KBB) to determine the value of your trade-in. You must be aware of the vehicle's make, model, mileage, and condition. According to KBB, approximately 54% of trade-in vehicles are in "good condition." The four most popular industry guides for automobile appraisal are shown below. The first three are available to the public for free online. Black Book is a trade publication that dealers can access for a charge.
The Kelly Blue Book
National Automobile Dealers Association Edmunds Guide
The Black Book
"When you trade in a car, the dealership will not offer you anything more than the rough-to-average wholesale price for the vehicle," says Steve Lang, an Atlanta-based auto auctioneer and automobile dealer who co-created the Long-Term Quality Index. Expect a low offer from the dealer, and attempt to get at least the trade-in value for your automobile. The only times you won't be able to collect trade-in value are if your car was in a serious accident or has a salvage title.