It might be nerve-wracking to look for a reliable solar panel installation business. You may trust these suggestions to guide you toward a good decision.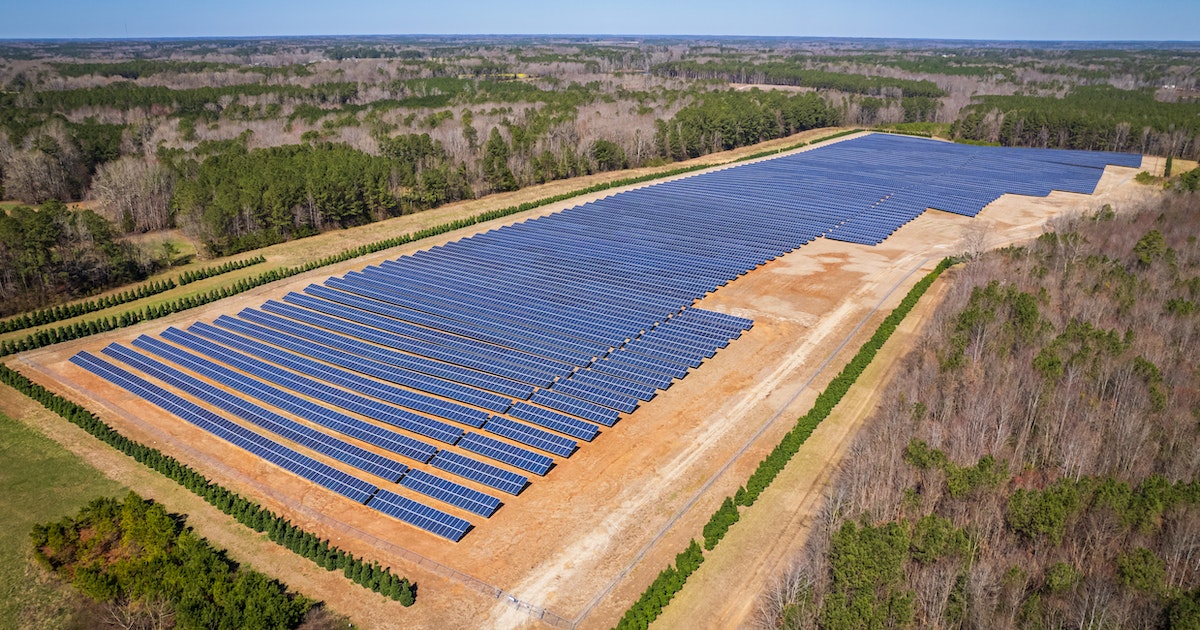 Many solar energy providers currently exist. If you had to pick one, how would you do it? Most people experience some trepidation when it comes to hiring a solar installer due to their lack of familiarity with solar technology.
Almost every house has needed a plumber at some point, but solar is something most have never dealt with. How do you identify a trustworthy solar panel installation company? Exactly what sorts of inquiries do you pose? Don't worry about it right away.
The process of finding and engaging a solar contractor is not dissimilar from that of finding a contractor for any other type of home improvement job. The technical aspects of solar energy shouldn't put you off; just do your research and ask the correct questions, and you'll be OK. This post will help. If you want to avoid terrible companies and find good ones, consider these 10 suggestions.
Prepare your mind
Most people have hired a professional to fix anything in their home, whether it be a plumber, electrician, or general contractor. Yet, few people have ever worked with solar energy. From where should one even begin?
Finding a solar installation requires more effort than locating a plumber to replace a dripping faucet but less than doing a full kitchen renovation. Expect to put in a little extra effort, but it won't be too horrible.
The fundamental procedure is the same as with hiring any contractor: learn as much as possible about the organization, know what you're getting, and read the fine print. You'll have to make some choices as you go.
You should meet the company in person (although due to the pandemic, this may be a virtual meeting) and come prepared with a list of questions. You can find a couple checklists useful to you here.
Solar energy pricing comparison websites should not be relied upon.
Companies exist with the goal of making residential solar panel purchases as easy as making travel or lodging reservations. This simplistic approach, which places an excessive amount of weight on cost, is, in our opinion, detrimental to shoppers.