Sign-up bonuses have always existed. Professional athletes frequently receive large sign-on bonuses when transferring to a new sports team.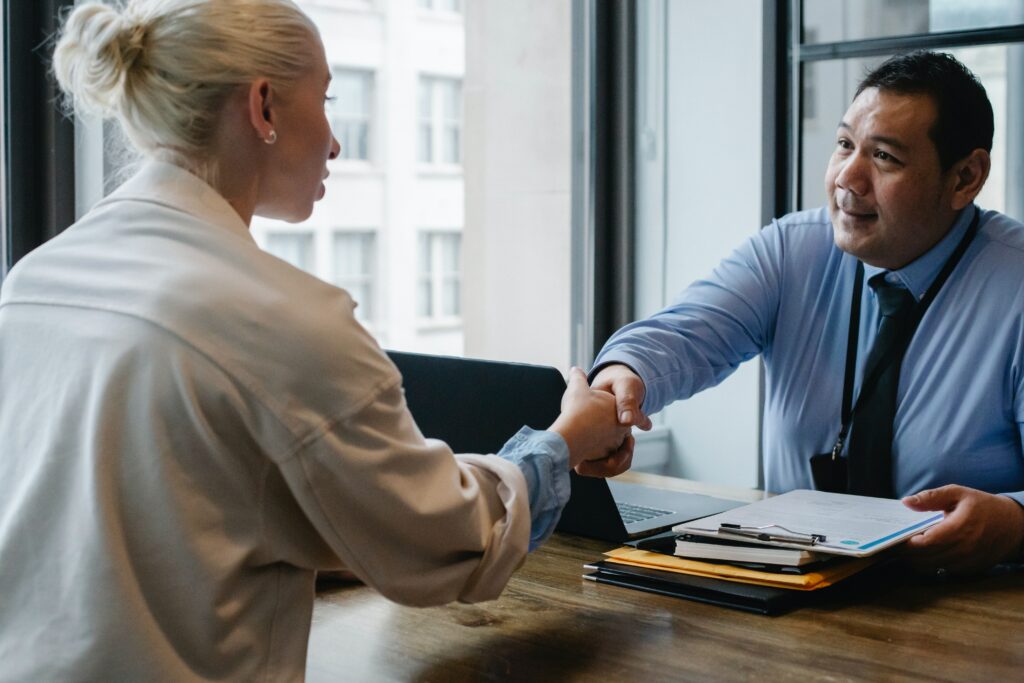 Sign-on incentives are now more available than ever in the middle of the "Great Resignation," or the spike in workers leaving their jobs since the commencement of the coronavirus pandemic. Many organizations openly advertise sign-on bonuses to all potential employees, not just top prospects. If you've spotted a job posting or received a job offer with an enticing sign-on bonus, here's what you should know and think about before moving forward.
What Exactly Is a Sign-On Bonus?
A sign-on bonus is a monetary incentive offered by a firm to a job prospect in exchange for accepting their job offer. The bonus can be a one-time payment, a series of payments spread out over time, or stock options.
When Are Sign-On Bonuses Available?
When a company recognizes that you can add significant value to their organization or that you are contemplating many job offers, they may arrange a sign-on bonus as an additional incentive to attract you to join. Sign-on or recruiting bonuses have also grown more prevalent during the coronavirus pandemic to entice job searchers in the hardest-hit industries.
When Do Sign-On Bonuses Get Paid?
After the candidate accepts the employment offer, they are entitled to a sign-on bonus. After the new employee signs the paperwork for a new job, some organizations give the sign-on bonus in one flat payment. Others provide the incentive in installments over the first year of employment.
What industries or occupations provide sign-on bonuses?
Sign-on bonuses vary by industry, but generally, they are reserved for management and executive roles rather than fresh professionals entering the workforce. There are, of course, exceptions, such as organizations trying to hire personnel during the great resignation. In addition, new professionals with a specific high-level talent or knowledge that makes them more valuable to the organization wishing to hire them may also be eligible for a sign-on bonus. You might do some preliminary research on the company to discover if sign-on bonuses are generally given to new employees. When hiring new personnel, you can also query your network connections for advice about industry best practices.
Examine the Small Print
Before taking a job with a sign-on bonus, make sure you understand the terms. In addition, you should ensure that you understand how and when you will receive the bonus so that there are no surprises.
Do you have to meet any prerequisites, such as finishing a probationary term, before you can receive the bonus? Do you have to return the bonus if you decide the job isn't for you and leave? Are you preceding additional benefits by accepting the sign-up bonus?
Also, make sure you understand when you will receive your sign-on bonus. The firm and the conditions will determine this. Please request a copy of the bonus papers to go over and consider before accepting it.