Comparing auto insurance quotes will assist you in determining the best coverage for your needs. Look for an insurance company that will be there for you in the event of an auto mishap or accident when it matters the most.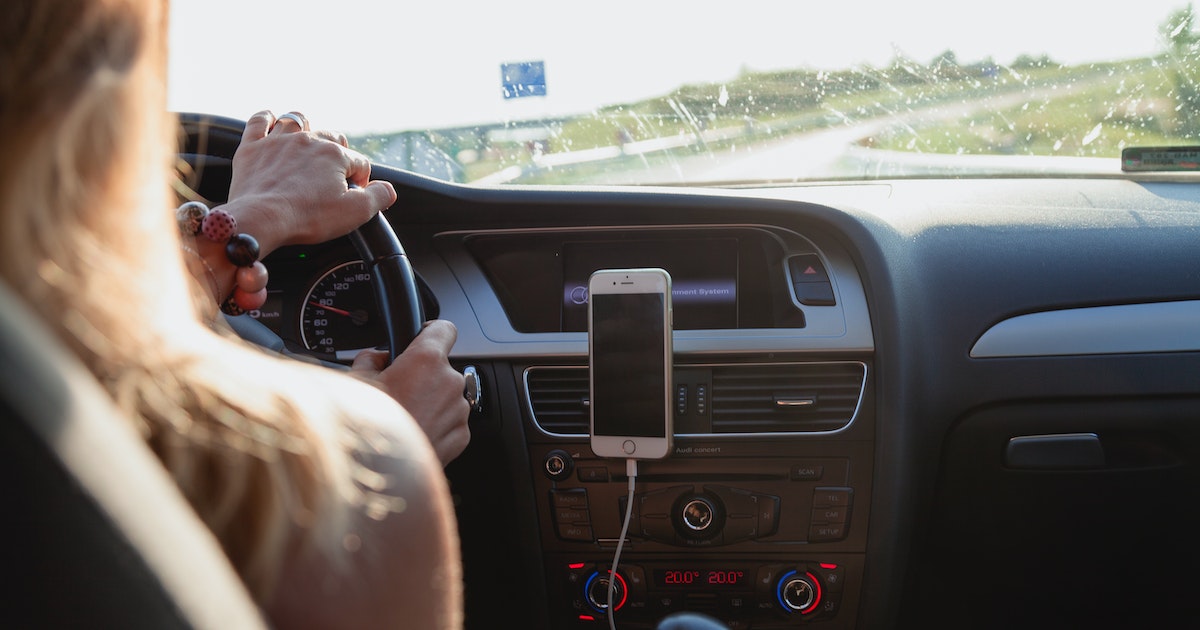 Are you getting the security you require at a reasonable cost? Consider the following suggestions when you shop for vehicle insurance:
Learn What Factors Influence Your Auto Insurance Quote
The first step is to learn how a vehicle insurance rate is calculated – how insurance firms estimate your risk and determine your cost. Here are a few examples of factors that could affect how much you spend on vehicle insurance:
• Information about your vehicle, such as its make, model, and age. Newer automobiles include newer features that attempt to make them safer, but they may also be more expensive to fix if you have an accident.
• The state in which you reside and where you keep your vehicle. Depending on where you live, your premium may be more or lower.
• Your driving history, including claims history, traffic offenses, and the length of time you've been a licensed driver. If you've had any incidents in the recent few years, your premium will almost certainly be greater than someone who hasn't.
• The number of miles you travel each year, as well as your driving habits on the road. Finally, the auto deductible you select will have an effect on your rate.
The lower your deductible, the less you'll have to pay out of pocket if you have an accident. Choosing a greater deductible, on the other hand, may result in a reduced auto insurance rate.