Is LTC insurance a good investment? Long-term care (LTC) for the elderly can quickly deplete a lifetime's savings.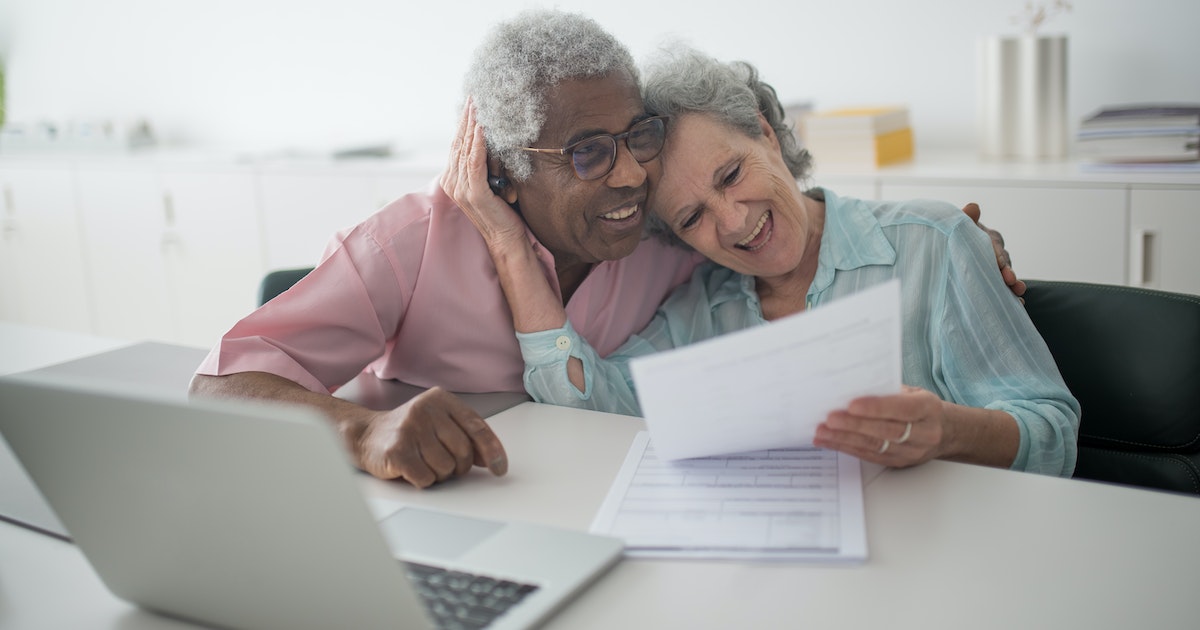 Unfortunately, Medicare pays very little for long-term care, and Medicaid typically requires very few assets and income to qualify.
Long-term care insurance can offer an additional option in a landscape of limited options if you're looking for a way to cover the risk of needing long-term care later in life. It is, however, expensive.
What Is LTC Insurance?
Long-term care insurance pays a portion of your long-term care costs if you require it. Traditional LTC insurance (also known as standalone LTC insurance) and hybrid LTC insurance are the two types.
Traditional LTC insurance policies require a monthly premium for coverage that you may or may not require. Long-term care insurance policies that are hybrids combine long-term care coverage with whole (permanent) life insurance.
If you require long-term care, the cost will be deducted from your death benefit (the payout to your loved ones under your life insurance policy). Your death benefit will be preserved if you do not require long-term care.
While traditional LTC insurance is use-it-or-lose-it, hybrid LTC insurance allows you to keep at least some of the money you paid. Hybrid LTC insurance, on the other hand, is typically more expensive.
Choosing Whether to Purchase Long-Term Care Insurance
Is it worthwhile to invest in long-term care? Before deciding on long-term care insurance, you should be aware of the following:
You won't be able to get around without it. If you require extensive long-term care, such as several years in a nursing home, and spend the majority of your assets on that care, you may be eligible for Medicaid.
You could be paying premiums for many years. Even if you do require long-term care, which many people do, you may not require as much as you thought.
The benefits provided by long-term care insurance policies are restricted. Most policies, for example, only cover a limited period of time, such as three years of long-term care.