As The BNPL become a popular payment method, giant eCommerce companies like Amazon and Target have given the option to its customer to pay later and buy products right now.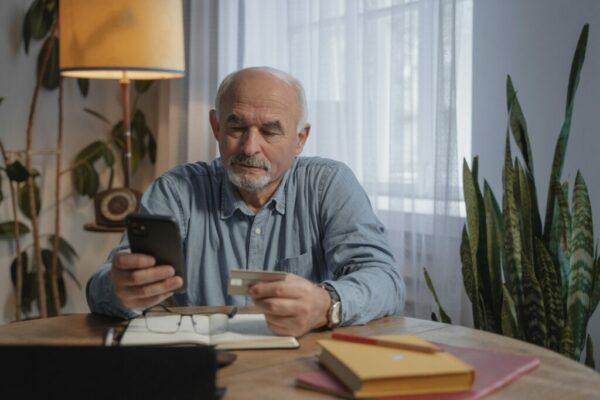 Therefore, it becomes necessary to compare the services of BNPL service providers to choose the right one.
How BNPL works?
Buy now – pay later lets you spread the purchase amount in 4 installments over six weeks. These installments are interest-free, and some payment companies charge you a late fee, and some do not. To avail BNPL option, you need to register with a BNPL app or website that lets to use the interest-free credit to purchase your desired product. You need to pay 25 % of the purchase price as a down payment, and the remaining 75% splits into three installments. After every two weeks, you need to pay each installment. This method of payment is beneficial for both shoppers and merchants.
Many BNPL providers have grown in the past few years, and shoppers are gradually adapting to finance everything from clothes, electronics, and smartphones to travel to workout equipment. Some of the most popular BNPL providers include Affirm, Afterpay, Zip (formerly known as QuadPay), Klarna' and Sezzle. In addition, pay in 4 of PayPal, Splitit, and many more.
With so many options available, it is not easy to select the best BNPL provider. Everyone has their own need, and BNPL providers have their terms and conditions to provide you with interest-free credit. You have to check APR, late fees, available merchants, a credit check is completed, and if the BNPL provider reports to the credit bureaus before deciding which BNPL app is suitable for you. Let's review the 5 best BNPL providers based on the above criteria.
Affirm
Interest: 0%| Loan terms: 1 month-48 months| Late Fee: no late fee| Loan amounts: $17,500
Affirm is the best choice for those who want long-term financing with zero percent interest and no late fee. Affirm is connected with 12,000 sellers, including Amazon, Peloton, Adidas, and Target. You use this app to purchase clothes, electronics, baby items, kitchen appliances, and much more. The good thing about Affirm is __ no hidden charges or fees. If you need to pay interest on some items, it mentions clearly.
However, the interest rate that you accomplish to secure your loan depends on various factors, including the purchase amount, length of the payment term, and the seller. And you need to pay APR as high as 30% in the end.
Affirm share information of some loans to the credit bureau Experian. The report also includes the payment history of the shopper, credit used by the shopper, late payments, and how long the credit line was open. All these factors may affect your credit score. However, it does not report the four biweekly payment loans to the credit bureaus.
If you fail to make payments in time, you will get banned from Affirm for future purchases. If you want to refund, you will only get the principal amount. On any purchase, if you paid interest, you will not get it back in case of a refund.
Afterpay
Interest: 0%| Loan terms: 6 Weeks| Late Fee: $8 or 25% of the transaction | Loan amounts: increases over time
Afterpay is suitable for shoppers who can make their payments on time, need a short-term financing option with 0% interest, and don't want the loan to disturb their credit score.
More than 100,000 suppliers internationally are using Afterpay, including American eagle, Bed Bath and beyond, and Lululemon. You can make four payments biweekly, including one down payment. When you sign up with Afterpay, you can buy small-ticket items, typically $150 being a new user. However, when you frequently use Afterpay and have an established profile with a positive credit history, loan amount increases for an older client of Afterpay who may be eligible to buy big-ticket items.