Whether there is a pandemic, families still want to celebrate the holidays with food and gifts.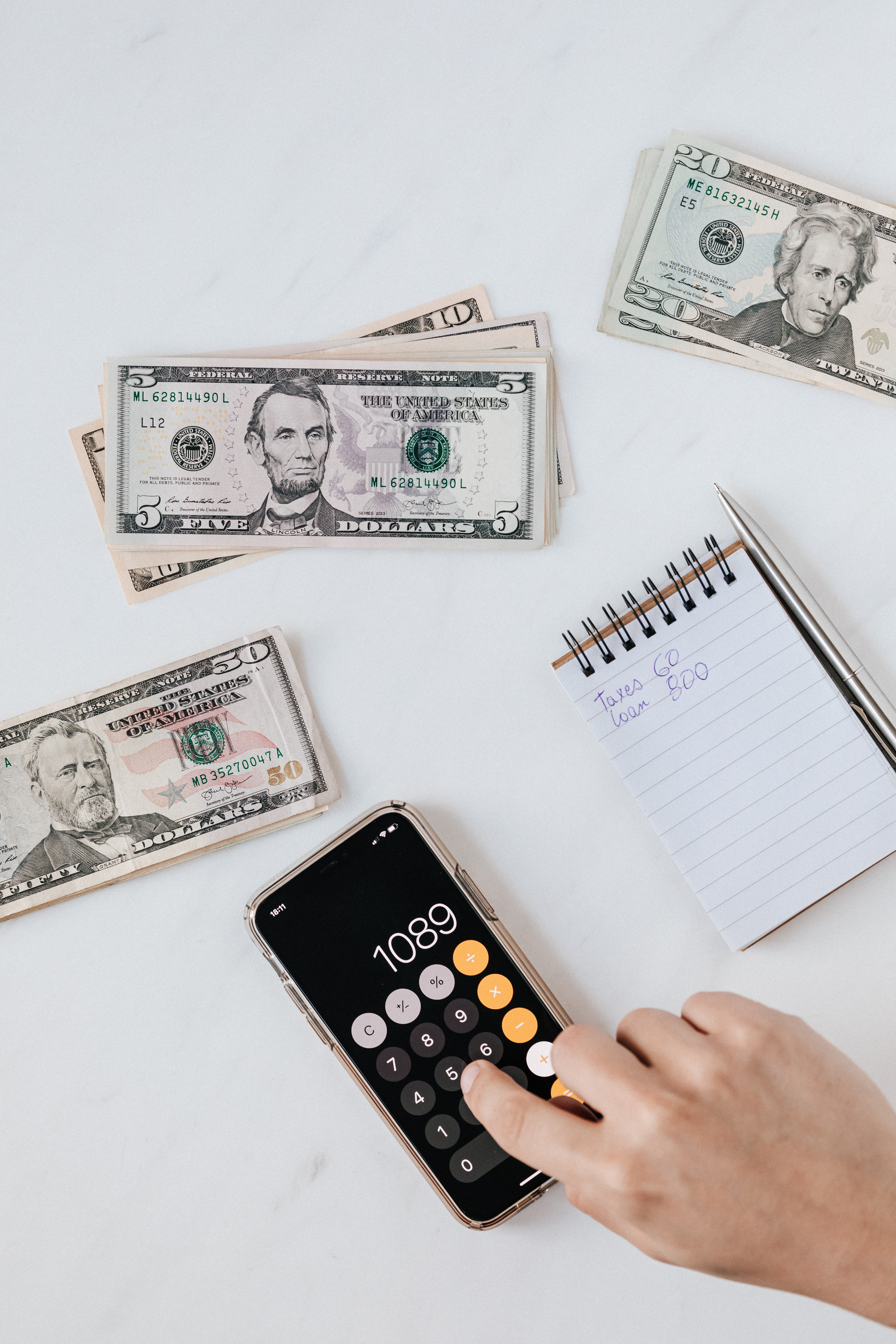 Holiday shopping isn't likely to be a problem this year. According to Deloitte, retail sales are predicted to climb by at least 1% in 2020. Despite this, millions of Americans have applied for unemployment, had their hours slashed, or have been furloughed. These families, though, are still seeking ways to make the holidays memorable. To accomplish so, people may check into holiday loans.
What Exactly Is a Holiday Loan?
A holiday loan is an unsecured personal loan that you can use to make seasonal purchases such as gifts for friends and family. You might also use this cash to cover additional holiday expenses such as food and travel or to cover other costs if you are unable to work during this period.
A credit card or personal line of credit can also be used as a vacation loan. Still, the interest rates on these products are typically greater than those on unsecured personal holiday loans.
How Do Vacation Loans Work?
Like many personal loans, unsecured loans are installment loans that you can take out and make payments on for a predetermined period until they are fully returned. In addition, many banks, credit unions, and internet lenders provide holiday loans, but they are often only available in the last couple of months of the year.
Holiday loan levels and interest rates vary by institution, but they are typically low-dollar amounts of up to $1,500 or $2,500. However, depending on your needs and qualifications, some lenders may offer loans up to $5,000. Similarly, interest rates range from roughly 7.99 percent to 13.99 percent, depending on the lender.
The terms vary depending on the institution, but many are short-term loans that can be repaid within a year. As an added advantage, some lenders do not charge a prepayment penalty on vacation loans, making it easier to pay off debt fast and without incurring additional expenses.
When Should You Get a Holiday Loan?
Holiday loans are exactly that: loans for the holidays. Unfortunately, many holiday loans are not available all year and are only available near the end of the year. Some lenders, for example, do not release Christmas loan offers until near Halloween and then discontinue them before the new year.
Because many people conduct most of their holiday shopping in November, you should start looking at holiday loan choices in late October or early November.
If you've already finished your holiday shopping and want to avoid high-interest credit card debt, you can consider getting a holiday loan. In this situation, you'd use a vacation loan to pay off your higher rate credit card balances, giving you a single monthly payment on your holiday bills.
If you need a small amount of money to handle holiday gifts and expenses, a holiday-specific loan may be right for you. Consider one if you can:
You have a good credit rating. A strong or exceptional credit score will earn you the best possible interest rate. If you don't have a stellar credit history, you may only be eligible for a high-interest rate, which means you'll have to spend even more to repay the loan.