There has never been a better moment to be an investor: competition among internet brokers is robust, which means costs are falling and services are improving.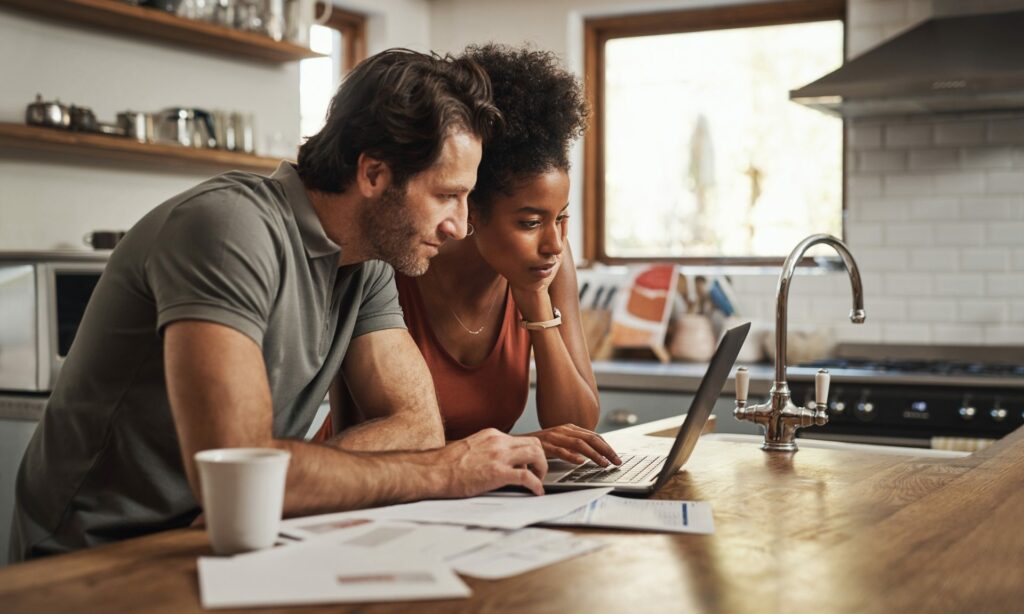 However, with such high demand for online brokers, more new firms are entering the market, aiming to benefit on the boom in retail investors. This might make it more difficult for investors to select a broker that is a good fit for them.
So, how do you pick the best broker for you? There are numerous aspects to consider, and the selection will most likely be based on personal preferences. Some investors are willing to pay greater trade charges for a cutting-edge platform, while others prioritize expenses above everything else. Some may prefer to stick with the major financial institutions with well-known names, while others may prefer to browse through smaller brokers to discover the best fit for them.
But, regardless of whatever broker you ultimately choose, the search usually begins with the same step: understanding your investment objectives.
Choosing the Most Reliable Online Broker
Answer a few questions about your investing goals before you begin looking through internet brokers. Do you want to buy a few specific stocks? Are you looking for a long-term retirement plan? Do you want to learn about day trading or more complex investment tactics like options? (Don't know where to begin? See the several ways to invest money.)
Once you've decided on the types of investments you want to make, you may begin assessing brokers based on a few criteria, such as:
Commissions.
Reliability.
Minimum account balance
Account charges.
Pricing and implementation.
Tools, instruction, and features are available.
Promotions.
Examine the commissions on the investments you'll be using the most.
Individual stocks, options, mutual funds, exchange-traded funds, and bonds are all common investment alternatives offered by brokers. Some will also provide access to cryptocurrencies, futures trading, and foreign exchange markets. (To learn who offers what, check out our whole list of the best online brokers for beginners.)