A consumer protection attorney may be able to help. However, knowing where to look for an attorney that specializes in this form of law, as well as delving deeper to ensure they have the competence for your specific case, is not always straightforward. Here's what you should know.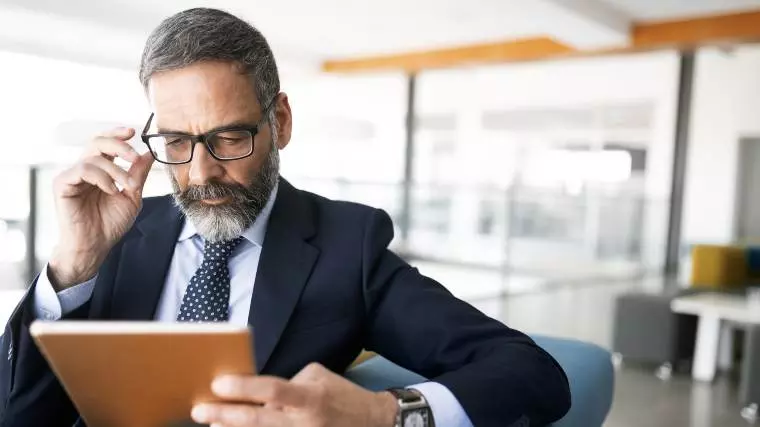 WHERE SHOULD YOU BEGIN YOUR SEARCH?
You can begin your search online, where there are various directories dedicated to finding attorneys, including Avvo, FindLaw, LegalMatch, and NOLO. These websites allow you to search by geography and practice area, and you may be able to read reviews of several attorneys or legal offices.
Consumer protection attorneys may also be members of professional associations, the two largest of which are the National Association of Consumer Advocates (NACA) and the National Association of Consumer Bankruptcy Attorneys (NACBA). Each organization includes a directory of members that you can search and filter by area. You can also search by speciality on NACA. There may be comparable local associations in your area or state.
On the National Consumer Law Center's website, there are also connections to numerous additional groups that provide low-cost or free legal assistance to consumers. If you believe you may be eligible for pro bono (free) assistance, contact legal aid offices, legal clinics, and law school consumer clinics.
INTERVIEWING ATTORNEYS: WHAT TO ASK
Finding a few consumer law attorneys is a good place to start, but it's only the beginning.
According to Dan DeLiberty, a Pennsylvania consumer rights attorney, the first thing you should do is describe your issue and the infringement straight away and see whether it's an area they handle.
"There are sub-niches within consumer law," explains DeLiberty. "Ask about their experience and level of comfort dealing with this specific type of issue."
Additionally, ensure that they are familiar with the local, state, and federal laws that may relate to your case. Additionally, look for the attorney on the website of your state's bar association (here's a directory) to ensure the attorney is in good standing.
When hiring attorneys, consider the following questions:
How long have you been a lawyer, and how long have you been working on consumer cases?
How many of your cases include consumer protection?
How many cases like this have you handled?
How many of those did you win?
Will I have to pay any expenses up front or if we lose our case?
Do you provide free consultations?
Do you belong to any consumer protection organizations?
Are you a member of the consumer division of your state or county bar association (if one exists)?
"You can always ask if they stay up to date and attend industry conferences," adds DeLiberty, because you want to ensure they are aware of any new changes that may affect your case.