Payment processing is a massive industry constantly expanding as new technology, and payment channels emerge. Customers are no longer limited to paying only in cash or on credit.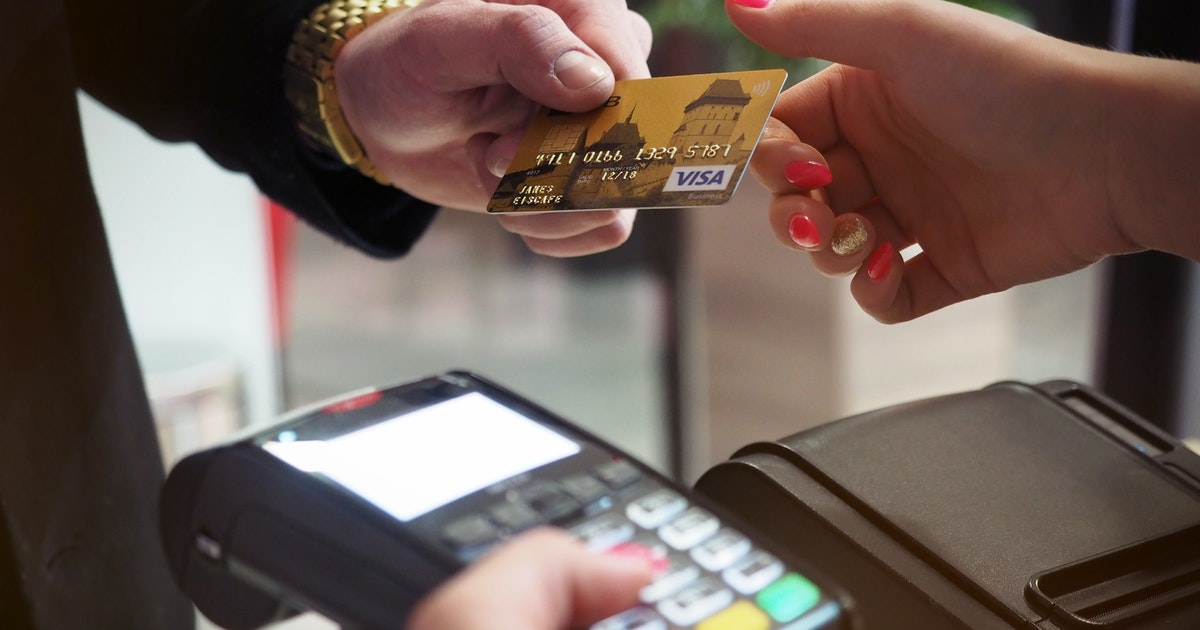 Customers are defining their purchasing preferences by the things your store sells and the types of payments you take. As a result, choosing the correct credit card processor can significantly impact the number of sales you generate and the number of long-term customers you gain.
Understanding the World of Credit Card Processing
Credit and debit card networks do not deal directly with businesses of any size; instead, they use merchant account providers to outsource credit card processing. Transactions are then handled by merchant account providers (also known as aggregators) in collaboration with payment processors.
The actual credit card process might be perplexing, particularly for new business owners accepting online payments.
Here are some key terms to know:
Merchant account providers: A merchant account provider provides your business with POS equipment and secure online payment services.
They take the payment information from the order and send it to the payment processor.
The payment processor acts as a middleman between the merchant account provider and the credit card association or issuing banks. They send the payment information for the order for permission and settlement. Payment gateway: A payment gateway is an e-commerce application service provider that enables secure interaction between the merchant account provider and payment processor. The merchant account provider can submit the order payment information to the payment processor via the payment gateway. The payment processor can subsequently send the information to the issuing bank for denial or approval.
This method enables a single merchant account provider to process all credit cards, debit cards, gift cards, and EBT (electronic benefit transfers).
Payments are sent to the merchant account provider via the payment gateway and into your business accounts once the payment processor obtains confirmation from the issuing bank.