Residential and commercial real estate agents, mortgage brokers, property managers, and independent investors are all part of the competitive and interesting real estate industry.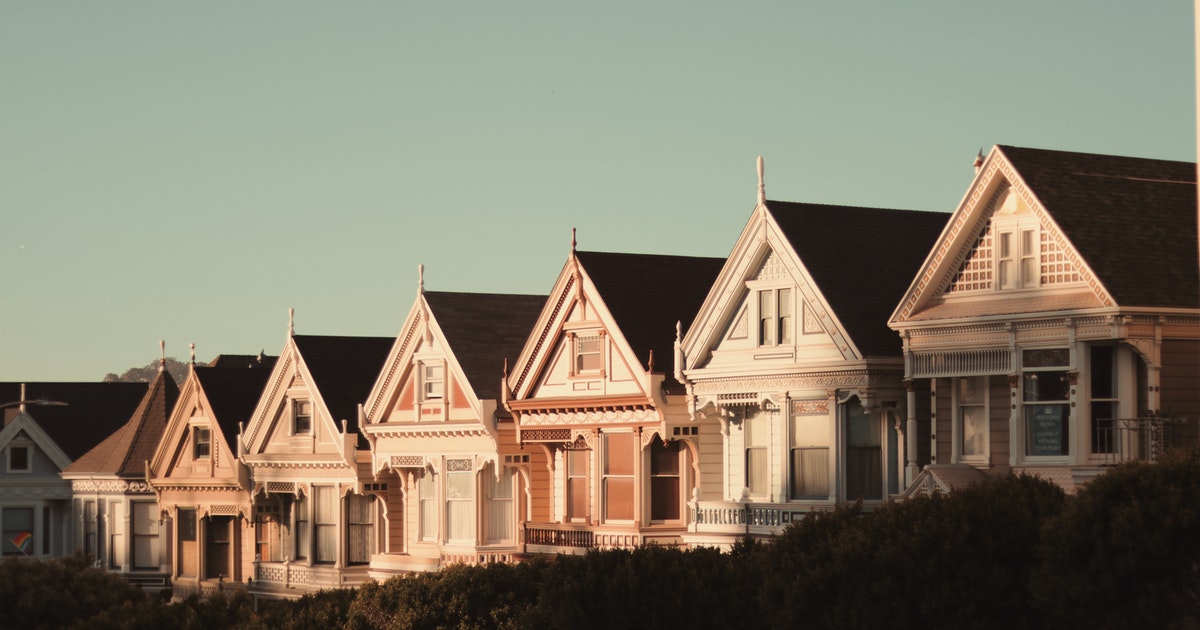 Many of these jobs are held by self-starters with a strong entrepreneurial spirit and a drive to develop a career and life on their terms. They know, however, that in order to achieve, they require the best skills and education to serve as a foundation on which to build their aspirations.
This is where a real estate degree can help. A real estate license provides some knowledge and preparation, but the people that genuinely excel now have full academic real estate degrees.
Real estate-specific degrees are available at the associate's, bachelor's, and master's levels. They detail how real estate markets work and provide you the knowledge you need to position your company for optimum success.
When you concentrate your energies solely on real estate for the duration of a degree program, you will enter the job market with a level of preparation previously reserved for seasoned professionals.
Should I Pursue a Degree in Real Estate?
When deciding whether to pursue formal education, you can take a more traditional approach and study toward a general degree in business or economics. While such a degree will serve you well, you will most likely have to work extra hard to get into the areas where you genuinely want to work. Internships and even a few courses can help you focus your resume on a specific area.
Online Real Estate Degrees
If you're eager to get started in real estate, you might be able to find work without a degree. However, to advance in the area and develop the long-term career you desire, you will need further schooling.
A single high school diploma is no longer held in high regard. However, regular on-campus courses may not be possible if you are currently employed. As a result, an online real estate degree is most certainly your best bet.
Because real estate is a field that is managed partly in an office on a computer and partly in the field of examining various plots of land and their renovations, online education makes perfect sense.
Most real estate professionals are self-starters who dislike being confined to a desk. So, even if you're pursuing an online education, you can still engage with people in the actual world. You won't have to reschedule a client meeting around a class, for example, because you'll be able to finish your schoolwork before your appointment.