Con artists and fly-by-night fraudsters abound in our sector. To avoid getting duped, take the following steps.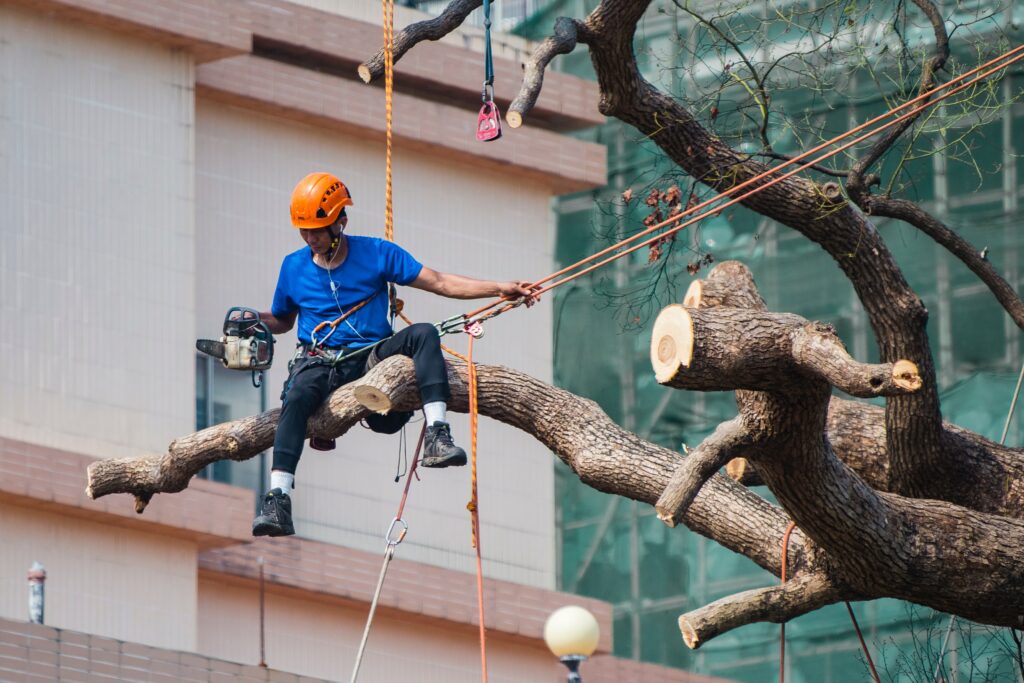 What precautions should you take while hiring a tree service?
How do you pick the best company?
What precautions must be taken to avoid tree service scams?
Unfortunately for you and those of us trying to run legal tree businesses, our sector is full of con artists, fly-by-night crooks, and tree services that offer less than desired results.
We want to share some of our insights with you based on our years of expertise. These should steer you in the correct direction:
Policies of Insurance
Check to see if the tree service you're thinking about hiring has adequate liability and workers' compensation insurance. All certificates of insurance should be sent directly to you from the tree service's insurance agency. Otherwise, it may be a forged certificate. You are accountable if a firm has an accident and does not have the necessary insurance. You will be required to pay for repairs to your property as well as any injuries sustained as a result of the accident.
BBB (Better Business Bureau)
Check to see if the company in question is a member of the Better Business Bureau. Although the BBB is no longer as powerful as it once was, BBB accreditation is still a solid indicator of a respectable service. Find out what kind of rating the company has as well. The tree service should be in good standing with the Better Business Bureau.
Reputation
Conduct some research to learn about the tree service's reputation in the community. Positive online reviews for the correct tree service should be found in various sources. Check if the company is a member of any respected trade organizations, such as the Tree Care Industry Association or the International Society of Arboriculture. How long has the company been in operation? Do they have any grievances on local forums, discussion groups, and so on? If you require additional confidence, request references from the company. Doing a little research, especially for large tasks, is usually worthwhile.
Too low-cost?
If a price appears too good to be true, it most likely is. We're all looking for a good deal. However, if a tree service offers you a very low price, it could be because they:
Lack experience.
Lack the necessary insurances and certifications.
Aim to accomplish a portion of the project.
Is it too expensive?
Similarly, if a price appears to be too excessive, respond "no thanks." Do not allow a slick salesman to persuade you that $9000 is an acceptable price for removing a tiny oak tree in your front yard.
Estimates from Multiple Sources
"How will I know whether a price is too high or too low?" you may wonder. We recommend getting quotes from at least three different companies. You should obtain a feel of what price is normally based on the three estimations. We encourage that you meet with each representative in person if at all possible. This will allow you to assess the company's knowledge and professionalism. It will also allow you to ask questions and learn more about what is involved.