Moving to a new house is no easy task. Moving your life has a lot of (forgive the pun) moving elements. When you start making to-do lists and counting down the days until your move, it might be stressful, but it doesn't have to be.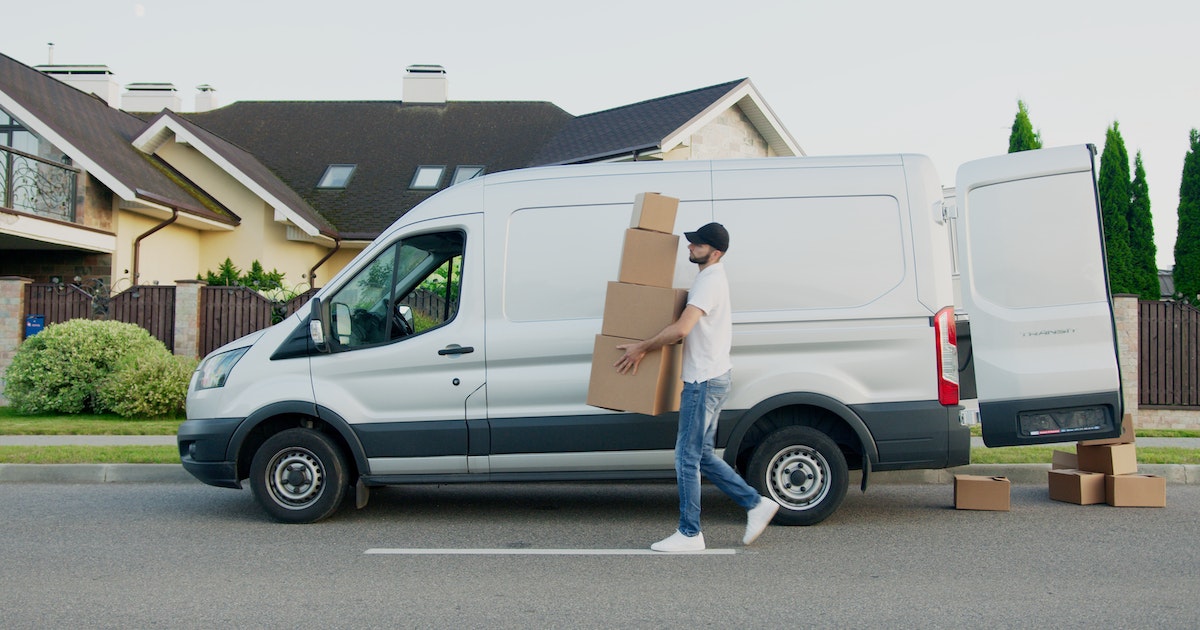 Moving companies are an important component of relieving your stress. They'll bring their knowledge to guarantee your belongings are moved efficiently so you can get back to enjoying this new chapter of your life. But how do you go about selecting the best moving company for you?
A short Google search will show you that locating any moving company is simple, no matter where you live. But how do you locate a moving company? That may feel a little more difficult. We're here to help with nine things to look for when hiring a moving company.
1. Inventory audit
Your moving company will need to know what they're moving in order to provide you with an appropriate quote for your moving charges. A trustworthy moving company will be meticulous in gathering information on what you're carrying with you.
When you chat with a moving company about your move, they should ask a lot of questions to make sure they understand everything. This includes not only the number of rooms and the size of your property but also any specialty goods.
They should inquire whether you intend to transport any appliances or huge, bulky, or oddly sized goods, such as pool tables or large pieces of artwork. These items will necessitate specialized equipment and knowledge, and a professional mover will want to arrive prepared.
This examination should include inquiries concerning the accessibility of your existing and future residences. Your mover will want to know if there will be stairs or tricky entryways, as well as where they will be able to park in relation to your entrance.