Crunching numbers and analyzing costs are the two major skills of an accountant. Accounting is a career that is not going anywhere soon.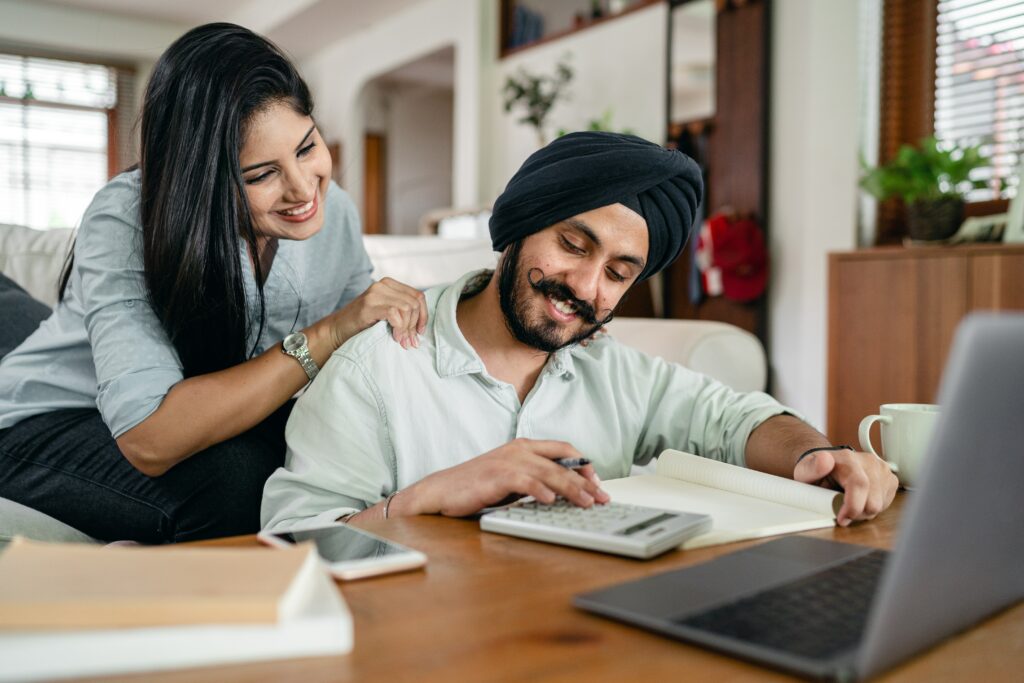 Because where there is a business, there is a need for an accountant. The Bureau of Labor Statistics says that employment in accounting will increase 10 percent from 2016 to 2026. From farmers to governments and software companies, everyone needs an accountant.
Accounting is a stable and growing field. After graduation, you might enter the field as an entry-level associate, staff accountants, and junior auditors in public accounting or assistants in the controller's office in private accounting.
But this is not the end. Still, you have a vast accounting career path where you can grow. The average annual pay for accountants and auditors was $73,560 in May 2020. In addition, full-time accountants get prodigious benefits like healthcare, vacation time, retirement plans, and more.
After entering the accounting field, learning does not stop. To excel in your field, you need to plan and continue your education. There are well-known international certifications in the accounting field.
CPA (Certified Professional Accountant)
CFA (Chartered Financial Accountant)
CGMA (Chartered Global Management Accountant)
CMA (Certified Management Accountant)
CFE (Certified Fraud Examiner)
CIA (Certified Internal Auditor)
CISA (Certified Information Systems Auditor)
Let's discuss what the job of each type of accountant is and what the requirements to achieve the certification are. Then, the article will make it easy for you to decide which certification you need to pursue your career.
CPA (Certified Professional Accountant)
CPA has always been a gold standard in the accounting field. It is ideal for those who are interested in leadership and management positions. By getting a CPA certificate, you enter the group of people of the elite class accountants that are well paid and respected for their skills, dedication, and quality.
CPAs work in the public sector and are reimbursed by individuals or businesses for their accounting and tax services.
You need to complete 150 semester hours of education to qualify for the exam. In addition, you should have experience of at least two years of public accounting to get a CPA certificate. Some states allow non-public accounting experience as well. You can meet these criteria by working in taxation or by teaching specific courses.
CFA (Chartered Financial Accountant)
If you want to specialize in investment analysis, financial planning, and portfolio management, you must go for CFA certification. Unfortunately, it is a field of specialization, and there are only 150,000 CFA charter holders in the world.
For a CFA charter holder, it is necessary to pass three exams covering subjects accounting, economics, ethics, money management, and security analysis. Along with the study, you need four years of experience working with investments. You also have to be a member of the CFA Institute and must pledge a vow of ethical conduct. It takes 2 – 5 years to get the certification.
CGMA (Chartered Global Management Accountant)
CGMA is an additional course for CPAs who work in government or business organizations. Students of the American Institute of Certified Public Accountants are eligible to get the CGMA certification. CGMA holders work as business strategists. They use their skill to apply non-financial information along with financial planning and analysis to improve business results.
It requires three years of experience in a specialized field and completes a computerized case study that tests their ability in management accounting.
CMA (Certified Management Accountant)
If you want to remain in the accounting or finance field or opt for a management-level position within five years, CMA is the best course for you. Many CPAs also go for a CMA certification. A bachelor's degree holder from a qualified college can apply to The Institute of Management Accountants to acquire CMA certification. It is also essential to complete two consecutive years of work in management accounting or financial management.