A house is our only residing place where we seek comfort and familiarity. It can be the nook of a kitchen to sate your guilty pleasure or any corner of the bathroom or a room.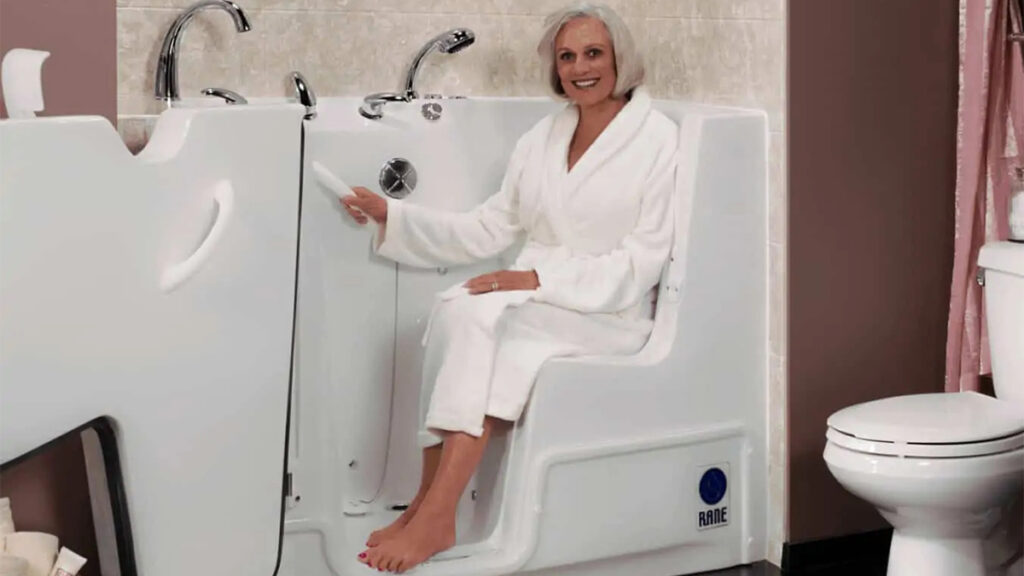 Probably, at the end of the day, you would tend to relax in this home of yours. You love to design and refurbish the entire house, trying your best to turn the piece of wood into a shelter of warmth and serenity. Similarly, bathrooms are equally a part of your house where you show yourself almost every morning. Choices vary from person to person and it depends solely on the person whether they want to include a bathtub or would opt for a walk-in shower. Some of them are categorized as "walk-in" because it has higher seats and let's the bather walk in without any restraint. It also allows the person to sit and swing legs into the tub just like in a swimming pool. Let's have a quick glance at the copious advantages of having a tub at your place-
Opt for it if you have a toddler or small children, which will help them have a playful bath.
The joy of bathing could not be experienced in the shower, but you could always have a shower during your bath.
It is a must buy if you have elderly and disabled people at home.
It comes with a wide variety of support features which will help the disable to the maximum.
WHY TO CONSIDER BUYING A TUB?
Bathtubs or accessible bathtubs are useful for those who are disabled or immobile. It is made for accessibility and it also has built-in transfer benches, high- or low-rise seats, hand and leg grip bars, and sliding doors. As mentioned, the seating could be fixed accordingly. There are various types of tubs available to buy which can make you skeptical about it.