With the growing popularity of smart appliances, an increasing number of individuals are replacing their standard home appliances with their smart counterparts.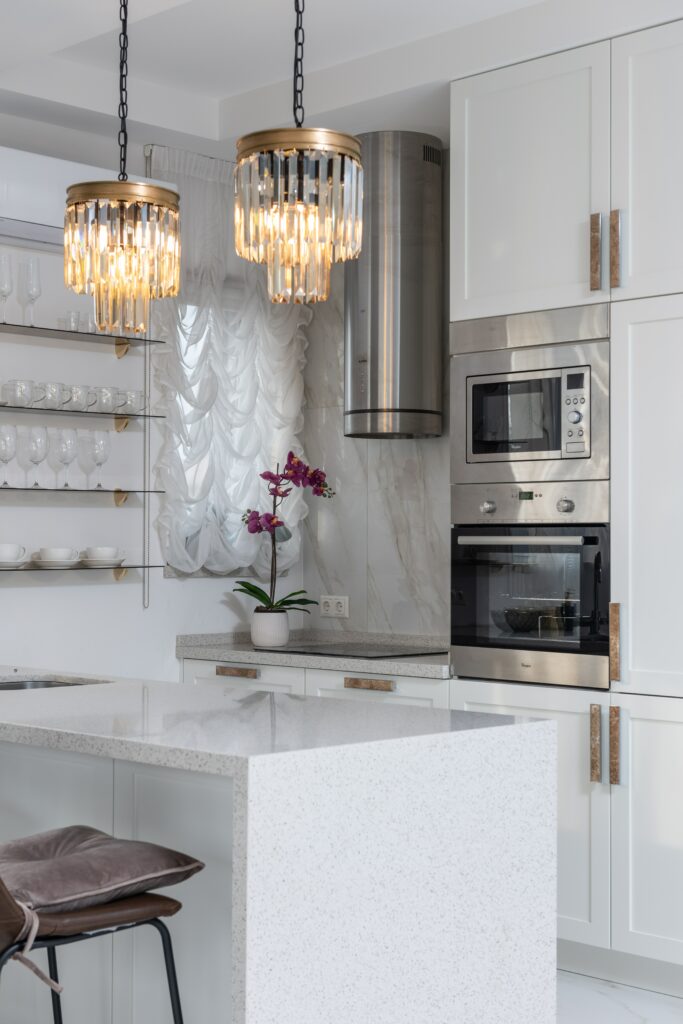 You're thinking about getting a smart oven to improve the operation of your home, particularly your kitchen. However, using a smart oven has its own set of benefits and drawbacks. Here are the benefits and drawbacks of utilizing a smart oven:
Early Warnings of Operating Issues
One advantage of having a smart oven is that you won't worry about unforeseen operation problems. This is due to the fact that smart ovens include a built-in performance assessment system that detects hardware flaws before they impair cooking performance. Thus, when a smart oven's evaluation system detects a problem, you will be notified immediately so that you may remedy it before it worsens. This way, you won't be scared about paying a lot of money to solve serious hardware issues.
Less Energy Consumption
Another obvious benefit of having a smart oven is that you won't have to worry about overpaying for energy. Smart ovens, unlike ordinary ovens, have an efficient energy consumption system that allows them to accomplish more than what they consume. And, thanks to their clever designs, they can cook your food faster than a standard oven. This implies that not only will you save more energy by using these smart cookers, but you will also have more of your valuable time. Using a smart oven means having a cooking machine that is both efficient and enjoyable for you and your family.