If you cannot obtain financing from traditional lenders, you should try applying for a Small Business Administration (SBA) loan. The Small Business Administration (SBA) collaborates with traditional banks to provide loans to small business owners around the country.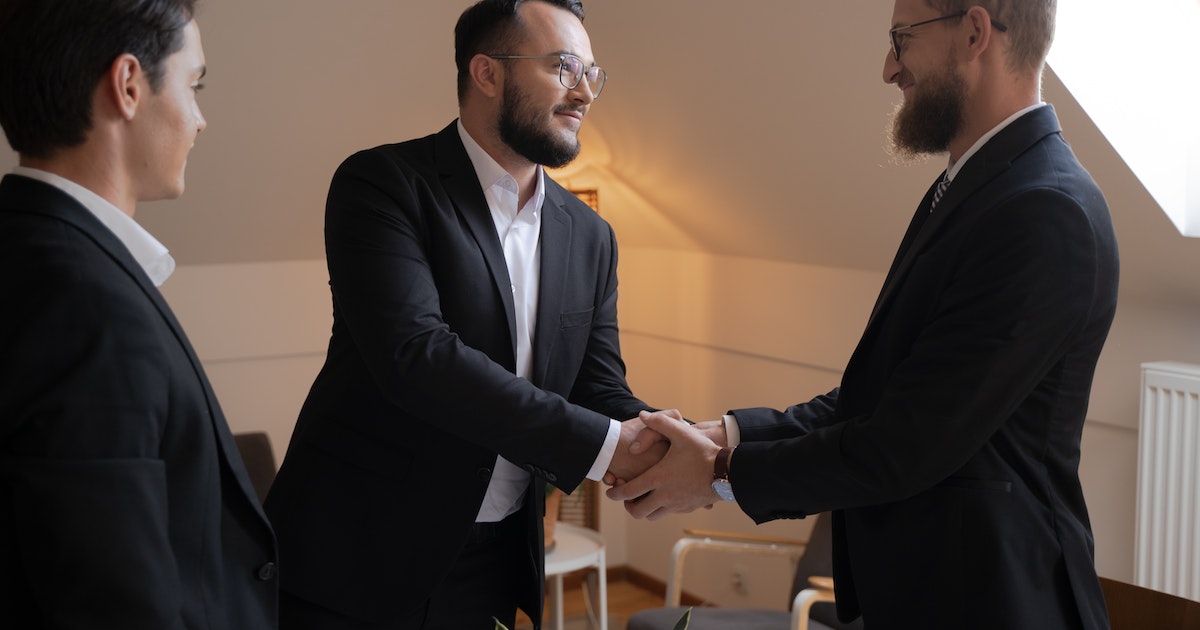 The availability of these loans assists small business owners like you in achieving the financial stability required for long-term success. Like all financing solutions, SBA loans are not without risk and are not suitable for everyone. Before applying for an SBA loan, we must understand the numerous benefits and drawbacks, which we'll cover in this essay.
What Are the Advantages of SBA Loans?
1. Obtaining Additional Capital
The most apparent reason small firms seek loans is that they require additional funding to continue operations. Fortunately, the SBA provides this through its funding programs. If your small business has had difficulty obtaining the financing it requires, an SBA loan may be a viable choice. Notably, the SBA assists business owners who have been denied financing elsewhere. You'll have the cash to employ for business expenses once you secure your SBA loan!
2. Fair Terms and Conditions
Although not every small business owner will qualify for an SBA loan, those who do are generally pleasantly pleased by the terms. SBA loans typically need smaller down payments, have limited (but still relatively high) interest rates, have adjustable term lengths, and are restructureable.
3. Reliable Cash Flow
Throughout the year, most firms have "uneven" cash flows. If your small business is looking to boost its cash flow, deploy capital to invest in new equipment, or ensure that it can make payroll, an SBA loan is something to think about. After all, without cash flow, running your business at the level your consumers expect can be challenging!