The NFL season is finally here.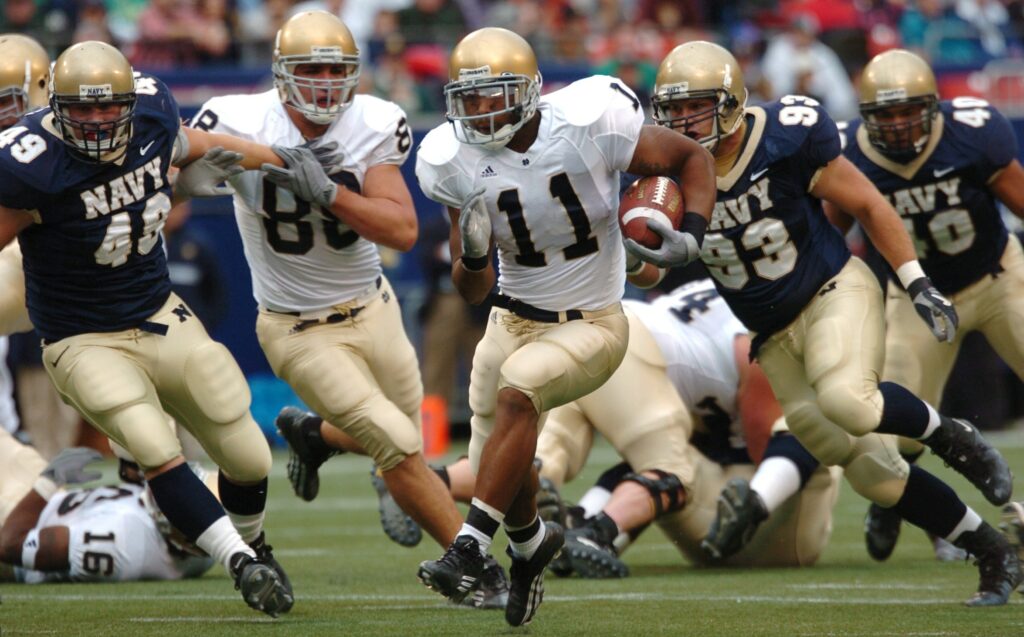 With the thrill of the first two weeks of the 2021 NFL season behind us, it's time to focus on the most critical aspect of the season: figuring out how to watch all of the action.
As is customary, paying for cable is frequently the simplest solution. However, for cord-cutters looking to save money, NFL football streaming alternatives get a little more challenging. Your best bet is to subscribe to a live TV streaming service. Still, the sheer number of channels that carry live games — local CBS, NBC, and Fox channels, as well as NFL Network and ESPN national feeds — means you'll either have to pay for a relatively expensive service or make do with missing some games every week.
The only way to have a complete football experience is to have a plethora of channels from your television provider. Sunday NFC games are primarily broadcast on Fox, while AFC games are broadcast on CBS and Sunday night football is broadcast on NBC. Monday night football is exclusively available on ESPN. Though Fox carries the majority of Thursday night games (with additional streaming on Amazon Prime Video), a few are only available on NFL Network.
With that in mind, here are our suggestions for the best way to watch NFL without cable.
The best option for everything: ($65) YouTube TV
Our top pick from last year is still our top pick for 2021.
FuboTV's Starter plan, Hulu Plus Live TV, and YouTube TV check all the NFL boxes for $65 per month. Local stations CBS, NBC, Fox, ESPN, and the NFL Network are available in many markets, allowing you to watch on Sundays, Monday nights, and Thursday nights.