Erin Bonin, 40, was going through the already difficult process of IVF when she discovered that her health insurance did not cover one of the medications she required.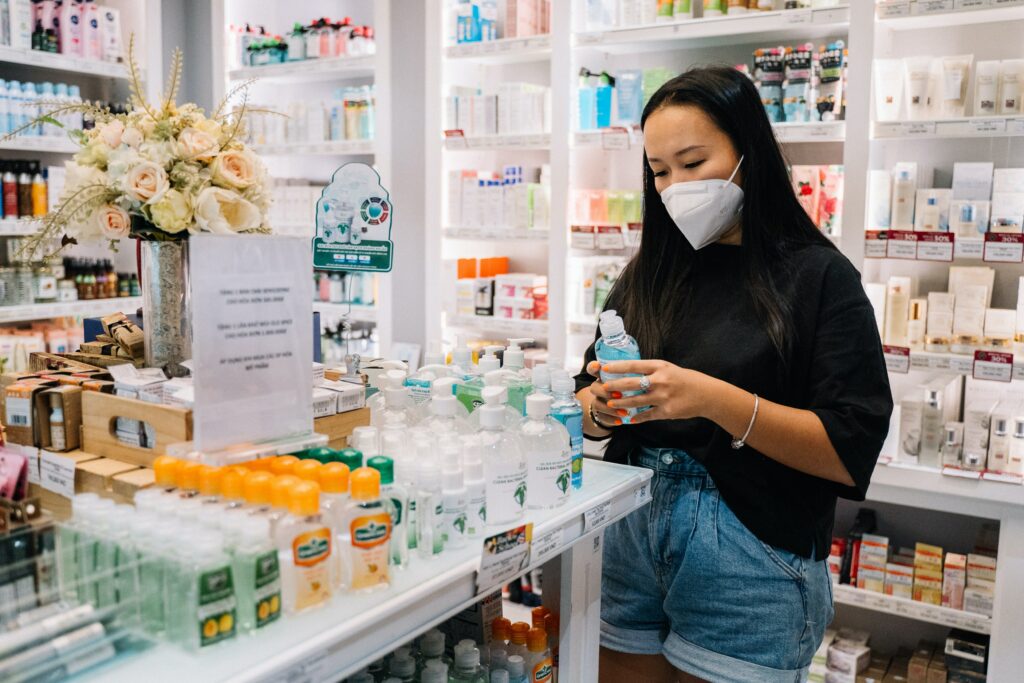 Her pharmacy in South Bend, Indiana, charged $733.99 for a one-month drug supply, and she needed to take it for three months. A nurse advised she go into GoodRx, a prescription savings and cost-comparison app, to see if she might get a better deal.
She got a deal there. "I could purchase the same drug for $30.10 through GoodRx from a drugstore about 20 minutes from my house," Bonin explains. "I was astonished, but it just goes to show that if you're willing to do a little research, you can find a good price."
To find lower-cost prescriptions, millions of consumers have utilized GoodRx and related services, such as Optum Perks, SingleCare, and Walgreens' Prescription Savings Club. According to Ken Malley, senior vice president of Optum, which administers Optum Perks, these programs' price comparisons and coupons can save consumers up to 80%.
According to Varun Vaidya, an associate professor at the University of Toledo's College of Pharmacy and Pharmaceutical Sciences in Ohio, most consumers have no idea how much their prescription prescriptions cost. Although medicine may cost pennies to produce, independent and chain pharmacies may pay or be reimbursed for varying sums for the same drug. "It's a free-market system, just like any other product." "You could walk from store to store and find the same medicine for anywhere between $2 and $200," he says.
This is when a pharmacy drug savings program can come in handy. Like health insurance companies, these programs negotiate discounts with pharmacists and manufacturers.
Do you have any queries concerning home improvement or becoming a homeowner?
"I enjoy how these applications compare prices in real-time." "Enter the drug name and instantly check costs at local pharmacies," says Carlene Link, an Ohio clinical pharmacist. "They've evolved into a beneficial tool for customers dealing with rising prescription prices."
There is, however, one significant limitation. These services claim not to "sell" or collect personal information about you, but that doesn't mean they don't share it with third parties. That's why, after using a service, you'll frequently encounter advertisements from medicine firms or for similar products. In fact, in response to a Consumer Reports inquiry, GoodRx provided its consumers with the option to opt-out of cookies and tracking, as well as to request the deletion of all individual user data.
"Discount cards aren't insurance or HIPAA-compliant, and you might not want information about yourself, such as anxiety or depression, shared," says Theresa Tolle, president-elect of the American Pharmacists Association and proprietor of Bay Street Pharmacy in Sebastian, Fla. "When you use an app or an online service, you essentially enter into a contract with that corporation, allowing them to sell or share your personal information." So if it troubles you, think twice or figure out how to opt-out, even if it requires some work."