We evaluate dozens of online tax software solutions each year.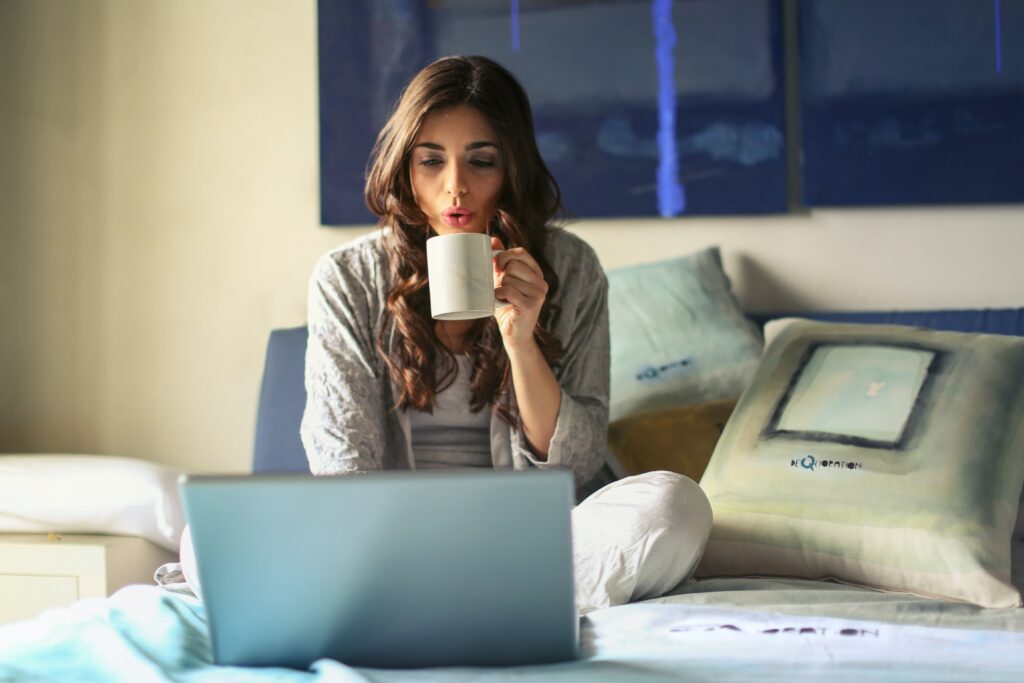 We make every effort to define who is eligible for the "free" category and who is not. We've been pleased to see that many companies have made such information more visible on their websites in the last year.
We regularly witness tax filers being deceived by tax software providers despite greater transparency. They anticipate filing for free, but they are surprised to learn that they must pay considerably more (typically more than $100).
People with complicated tax filing scenarios expect to pay a premium for excellent tax software. Premium tax filing software appeals to cryptocurrency and stock speculators, landlords, and small business owners alike. These people, however, are not the norm. Millions of people have only W-2 income, but they are forced to use paid software due to HSA payments, child care expenditures, student loan interest, and other nebulous costs.
These people are naturally unhappy when they are denied free tax filing. Many online filing services advertise free filing. Many are also members of the FreeFile Alliance, a group of companies that have pledged to provide free filing for qualified persons.
However, due to the complexity of their file, consumers may not be eligible for the free offer. As a result, users may end up paying the top price to submit their taxes after spending an hour or two entering information.
We want you to be an informed customer rather than surprised by the costs of "Free" filing offers. Therefore, we examined every major tax filing program and determined who provides free filing and who does not. Unfortunately, many of these firms provide free Federal filings to eligible filers but charge for State returns. Worse, they may charge more for a State return than they do for other versions of their product!
Cash App Taxes will be the only company in 2022 that offers free state and federal filing to most filers. H&R Block provides the most extensive free offering among commercial applications, although even this software has certain quirks to be aware of. Before you choose a "Free" software package, look at our list of the top free software to determine whether it's a good fit for you.