We all expect instant pleasure nowadays. We don't want to wait weeks or even months for our new furniture to arrive. Fortunately, many retailers now provide same-day delivery, so you don't have to wait.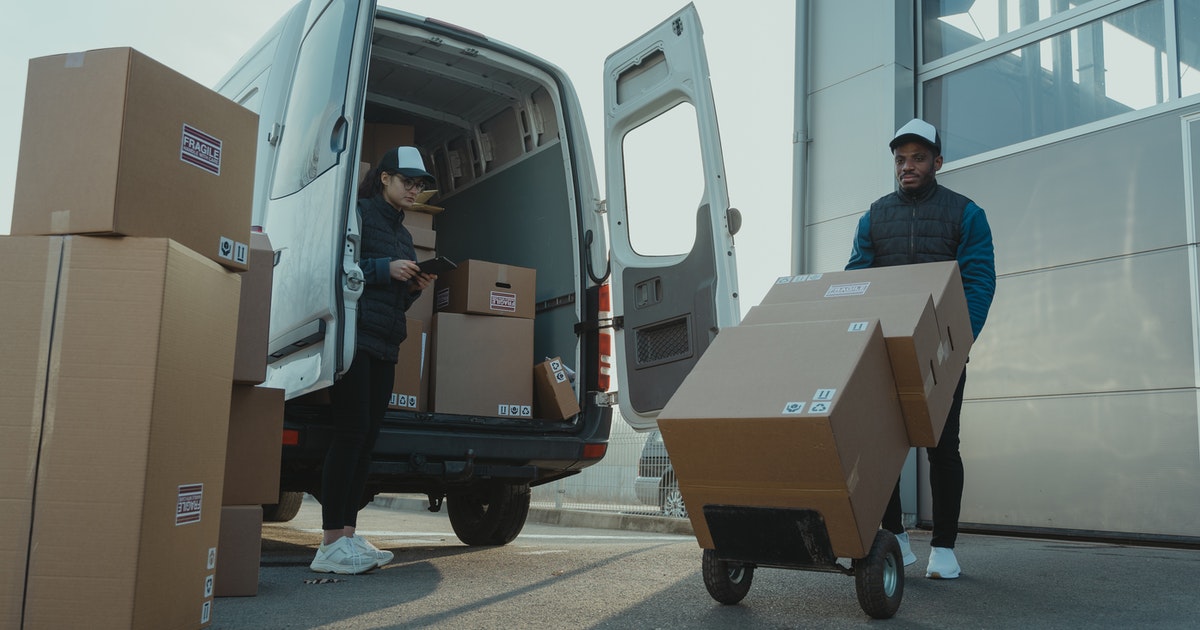 Although it is not as frequent as standard delivery, we have found 9 stores that provide same-day delivery to give you that instant gratification. This implies that you can buy furniture and deliver it to your home the same day.
It's ideal if you have company or a vision you want to realize right now and don't want to wait weeks or months for your furnishings.
What exactly is Same Day Delivery?
The availability of same-day delivery varies by retailer. There are no two stores with the same prices or policies. In general, in-stock items will be delivered within 4 – 8 hours of your order. Some stores have a time limit for same-day shipping. Others have a minimum purchase order requirement to qualify for same-day delivery.
You may or may not have to pay for it; some stores still offer free delivery with a minimum purchase amount, but not all do. Understanding what stores offer and what you must do to obtain it is critical.
Here's what we discovered.
We found 9 stores that can provide same-day furniture delivery. Each store has its own set of standards and costs. Everything you need to know is right here.
1. Big Lots
Big Lots charges a fixed price for same-day delivery. Giant products, which most furniture pieces fall within, cost $95, but if you buy many parts, the price drops to $95. Unless you pick contactless delivery, which is an option if you don't want anyone in your home, Big Lots' same-day furniture delivery includes placing of the furniture in your preferred room.
2. Darvin Furniture
Many of Darvin Furniture's furniture pieces are available for same-day delivery. Darvin offers same-day delivery if you live within 70 miles of the business. If you're comfortable, Darvin drivers will deliver, set up, and place your furniture in the desired space. Most deliveries start at $149 and go up from there.