If you appreciate assisting others in reaching their full potential and want to establish your own business, you may consider studying how to become a life coach.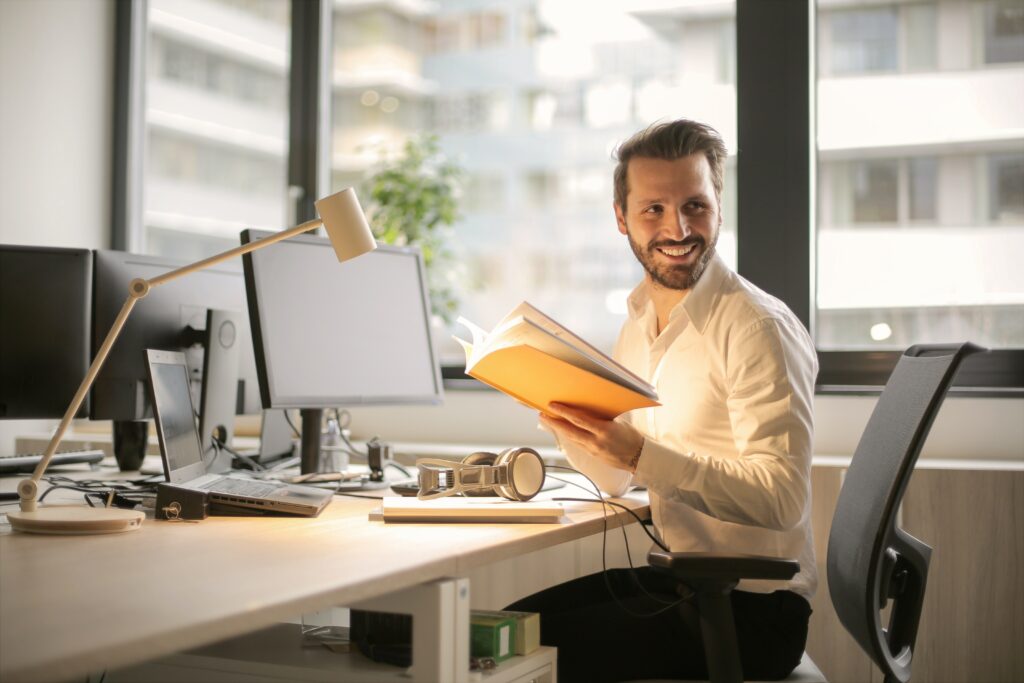 The profession is growing increasingly popular. You may have spotted a Facebook page for a life coach offering their services in recent years, or you may have noticed that your yoga instructor has taken on the role of a personal, spiritual, or professional counselor to some of your classmates.
According to an International Coach Federation research, there are over 53,000 coach practitioners worldwide, with over 17,000 in North America alone. Life coaching clearly resonates with clients, and there is a market for it. But what exactly does it take to become a life coach, and how do you know if you're equipped to assist people alter their lives?
In this tutorial, we'll walk you through the seven essential steps you'll need to follow before becoming a life coach, as well as the potential fees involved.
7 Ways to Become a Life Coach
Although it may appear that becoming a life coach involves little more than exceptional listening skills and an abundance of compassion, becoming a life coach is a business decision. Once you've decided this is your calling, do at least the seven actions outlined below to ensure the legitimacy of your business and services.
Find your specialty.
Before becoming a life coach, you may want to identify your niche and create your reputation from there. The majority of life coaches concentrate on people's career, personal, or romantic lives. Others delve deeper and assist patients in making health-related adjustments, such as nutrition and fitness regimens, or in discovering their spiritual side.
Regardless of your primary focus, you will undoubtedly touch on more than one of these topics as a life coach. For example, Plotline Leadership has three distinct service lines—careers, specialized projects, or personal stories—but creator and life coach Tim Toterhi admits that there is considerable overlap.
Obtain a life coaching certification.
To operate as a life coach, you do not need to have a life coach certification. Life coaching is not like being a psychologist or a medical practitioner, which take years of intensive training before you can practice. However, according to the ICF survey, 89 percent of coach practitioners get accreditation or approval from a professional coaching organization.