The police are enforcing DUI laws aggressively. As a result, many people are cited or arrested for a range of DUI charges.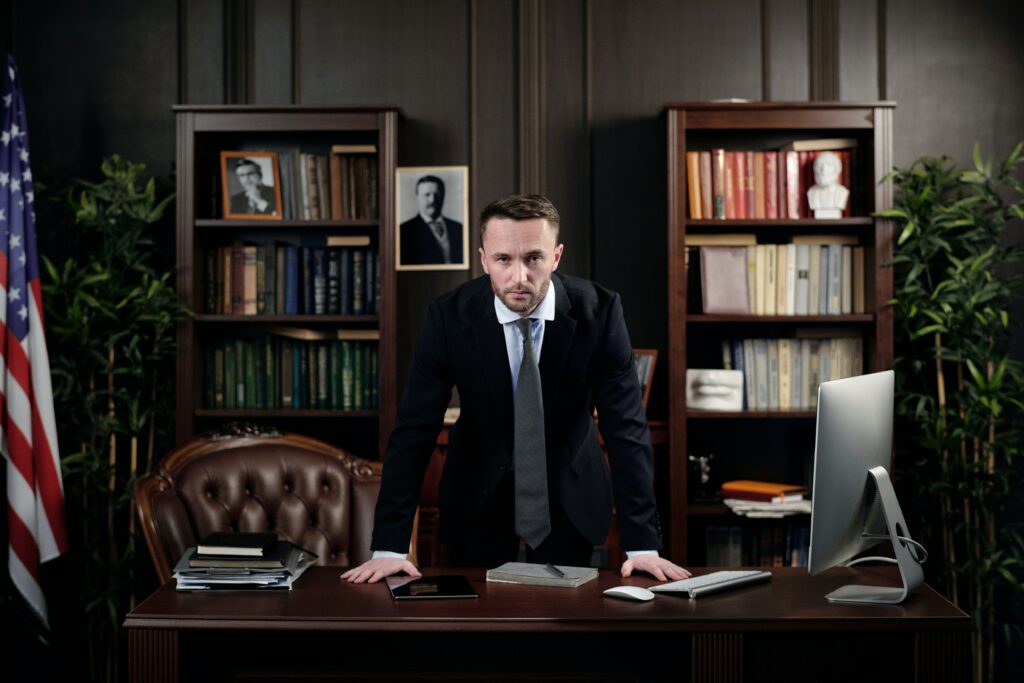 These offenses carry mandatory jail time and can result in a criminal record that can jeopardize a person's job. Therefore, the decision on which lawyer to choose could be the most significant decision you make in the case. Here are a few simple things to think about while making your decision.
1. Be patient.
DUI cases, particularly misdemeanors, typically progress more slowly than you might assume. For example, if the police handed you a 90-day or one-year suspension notice, you have 15 days from the date of the occurrence to request a hearing. That is most likely a reasonable time frame. Whether you engage them or not, some lawyers will assist you in making that request. You could ask the lawyers you meet if they would be willing to assist you with this.
If you have MVD, you can always attend court for your initial appearance and request more time. It will be given to you by all of the judges. As a result, especially in misdemeanors, you have more time than you might imagine to decide over a month.
2. What are the lawyers' genuine credentials?
There are many honors out there, both genuine and imaginary. Some lawyer websites display credentials that were purchased. Every month, we are approached with a new "prize" for our efforts. The only issue is that you must pay the price to obtain it. It's common in the realm of DUIs.
There are a few tried and reliable credentials, three, in particular, none of which charge for their listings: Best Lawyers in America®, Martindale-Hubbel® A/V ratings®, and US News® are all trademarks of Martindale-Hubbel®. The Best Law Firms in America®