Graduate schools aren't one-size-fits-all establishments. Someone else's dream school may become someone else's nightmare. It would be best if you chose the right school for you to prevent wasting your time, energy, and money. Here are five pointers to assist you in selecting the graduate school that best fits your objectives, abilities, and needs.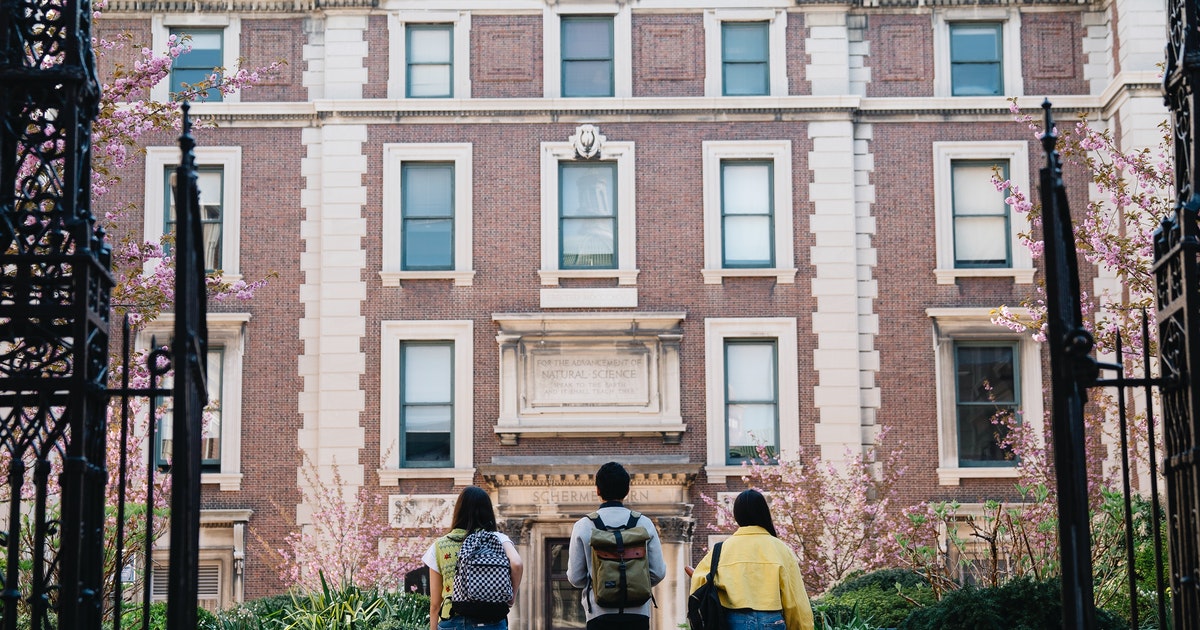 1. Determine your professional objectives.
How well do you comprehend the reality of working in the industry you wish to enter?
Have you researched the many career paths available to professionals in your chosen sector and what is required to advance along them? If not, please do so.
Interview people who are currently employed in the sector. Request that you shadow them for a day.
This allows you to ensure that the goal you're aiming for is one you genuinely want to achieve.
It also gives you significant insight into what concentrations and themes might be beneficial when you transition from the academic to the professional sector.
2. Take the time to evaluate a wide range of options.
Don't settle for the first school that catches your eye. Allow yourself several months to research at least 15 different graduate schools.
Use rankings such as those provided by U.S. News & World Report, recommendations from friends, family members, and undergraduate advisers, and online searches to compile a list of options.
Then, look at the schools' websites to learn more about them and their offerings. You can end up attending the first school on your list or somewhere completely unexpected.
You'll be a well-informed consumer either way. Simply comparing schools will create fresh questions and make you feel more secure in your final pick.