Almost everyone likes to be thrifty when it is about regular medication. When your doctor prescribes some doses, your mind automatically starts thinking about some discount or coupon benefits in the transaction.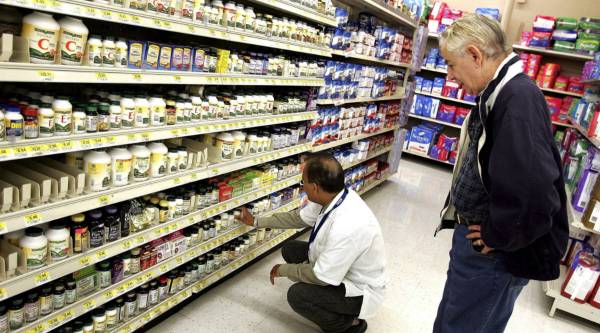 You will love to get what you can regarding manufacturer saving cards or pharmacy discounts at the pharmacy.
To get maximum benefits from either of the options, you must understand the process and mechanism of the transactions. Manufacturer saving cads and pharmacy discount cards work differently, and some implications will help you solve the riddle of the best use for both. Read along to know the difference between these two and learn how to use these cards on your medication.
Pharmacy discount coupons
An excellent example of pharmacy discount cards is GoodRx.com. These coupons help you save money when you buy medicine. The process of getting the discount coupon may vary, but most of the time, you have to go to the official website to write some information and obtain your coupon. This coupon will help you save some amount on your bills.
There are some limitations and conditions on the coupons as per the discretion of the provider. When you want to buy medicine that the insurer does not cover, these coupons help save some serious dollars. Pharmacy discount coupons will work only in the branch with the same name. For example, you cannot use the GoodRx coupon on another pharmacy with a different name to get your discount.
Manufacturer savings cards
These cards are offered by drug manufacture, and you can use them at any pharmacy offering the very medicine. These cards allow you to get the same medicine at a discounted price. Unfortunately, there are many cases when these cards don't help you reduce the bill of the entire prescription.