Some job seekers don't want to use a staffing agency because they think these agencies only provide entry-level, temporary jobs. Others think that agencies never provide benefits to workers. None of this is true.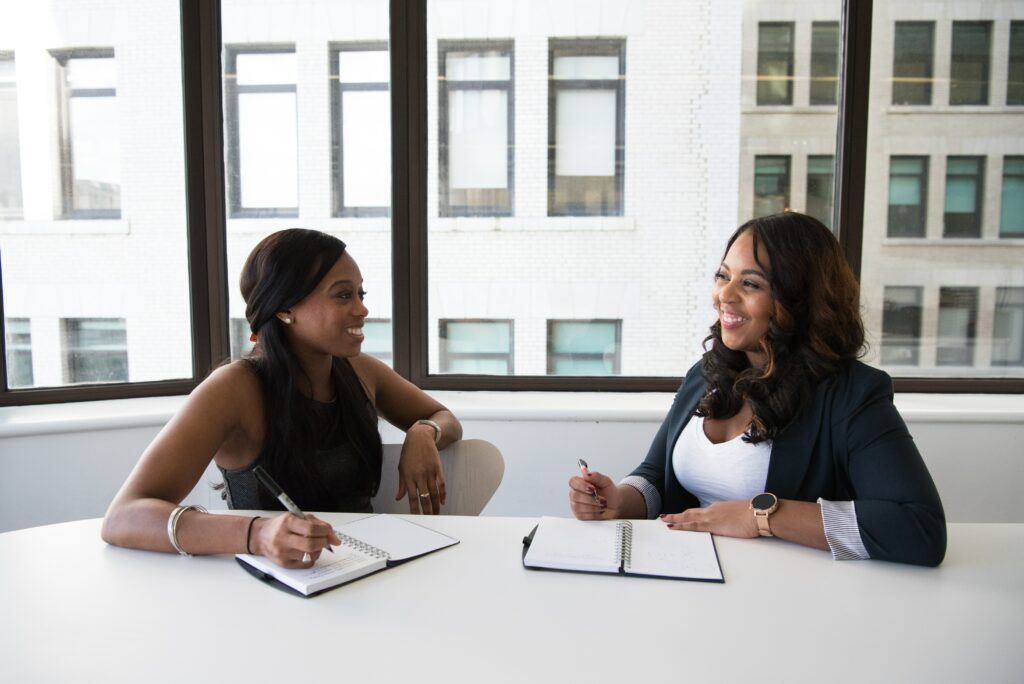 A job seeker can use a staffing agency (also known as an employment agency or staffing company) to find a wide variety of jobs, including permanent jobs, in a number of industries. Staffing agencies hire everyone from entry-level workers to CEOs. Learn what a staffing agency is and how to use one to find the right job for you.
How a Staffing Agency Works
At a staffing agency, companies pay the agency to find employees for them. Job seekers can apply to specific jobs through the staffing agency, or can simply contact the staffing agency looking for a job. The agency interviews the job seekers and places them in appropriate positions. Typically, the agency then pays the selected candidate to work for the client company.
If the company decides to hire the job seeker permanently, the staffing agency will no longer pay the job seeker. The employee will instead be paid by the company.
Benefits
There are many benefits to using a staffing agency to find a job. Some benefits include:
It's Free
Because the company (rather than the job seeker) is the client, you don't have to pay to be considered for jobs at an agency.
They Do the Job Searching for You
When you sign up to work with a staffing agency, they ask you about your skills and experience and let you know if they have a job that might be a good fit for you. You can also search for jobs on their internal job site. Often, they know of job openings that aren't available on other job sites. It is a great way to get help finding job openings.