Choosing the right coding Bootcamp is a big decision with hundreds of boot camps around the world in 2021 – we created this guide to help!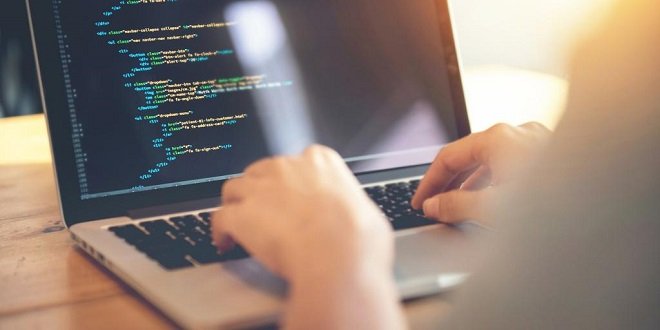 First, use our comprehensive Bootcamp guide to narrow down your options, and then read our answers to the most commonly asked Bootcamp questions.
Bootcamps are focused code schools that are designed to help people break into a career in technology. Part-time or full-time programs are available. Bootcamps have expanded into user interface design, full-stack web development, and data science in recent years. As a result, most of the top tech jobs now have a Bootcamp!
A Bootcamp will teach you everything you need to know to break into the tech industry and become a professional developer. Throughout the Bootcamp, you will create a portfolio of projects. This allows you to hone your skills and gives you something to show potential employers when you start looking for work.
What Kinds of Coding Bootcamps Exist?
Another important consideration is the type of Bootcamp you want to attend. The four main types are local boot camps, university boot camps, Bootcamp chains, and online boot camps.
Coding Bootcamps in Your Area
Local boot camps are boot camps that serve a specific geographic area. Most boot camps begin as a local campus and then grow due to increased demand for their services.
The benefit of attending local boot camps is that they should be familiar with the local labor market. Going to a local Bootcamp also eliminates the need to relocate to attend a Bootcamp.
Coding Bootcamps at Universities
University boot camps are university-run boot camps. These boot camps are typically separate from a school's computer science degree program. They are also created in collaboration with for-profit educational institutions. For example, universities will collaborate with a coding boot camp to help run the program and provide the Bootcamp with classroom space to teach students. The benefit of attending a university Bootcamp is that the curriculum is often standardized. This ensures that you will receive a high-quality education.