BNPL or buy now pay later is a term used by eCommerce stores for online shopping.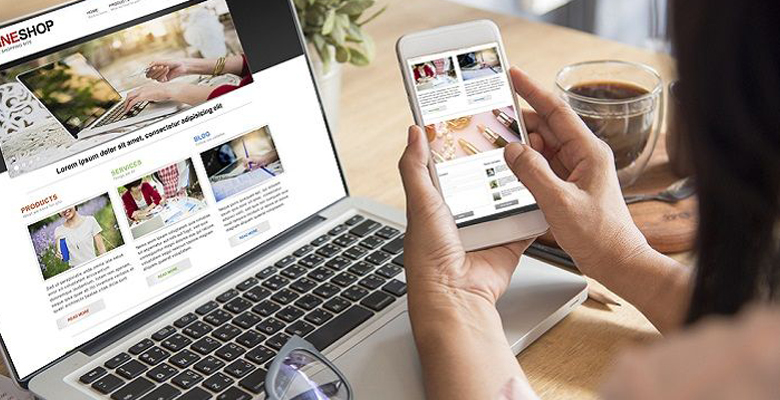 The buyers purchase the product without paying the total amount and receive it within days to pay the full amount later. There are various options and flexibilities in the BNPL process, both for the retailers and the customers. Most of the offline stores throughout the world are also shifting to the BNPL process.
Millennials are responsible for this new trend in the eCommerce industry. They are the most enthusiasts and most suffering generation. They want to have maximum from their lives and are focused on great experiences every time. The rise in inflation, maximum debts, and low-wage jobs have made them thrifty. They don't like continuously occurring interest on the credit card with difficult to understand terms and conditions.
So hop along and learn how 'buy now, pay later' transforms the online shopping experience for retailers and customers.
How Does BNPL work?
It is point-of-sale financing at the checkout where the customer can get benefits from this method. The buy now pays latter option means that you can have the product at your doorstep within the usual delivery time of the retailer, but you don't have to pay the total amount at the checkout time.