Federal Housing Administration offers loans to the people in their different needs regarding their housing.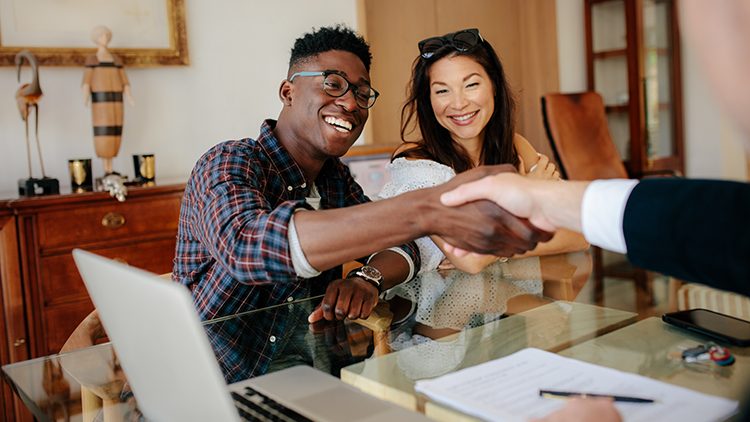 The down payment for these types of loans could reach a minimum of 3.5%. If you have bad credit and a low FICO score, the chances of securing a loan become very short.
But with the help of the loans offered by FHA, you can secure a house, renovate the existing one or go for as many options as you want. So read along, and you will have an understanding of all the different types of loans FHA is offering and where you stand your chance to get one. But before knowing more about the types of loans and how to secure one, you must be willing to know more about FHA.
What is the FHA?
Department of Housing and Urban Development has been working since 1965. But the FHA has started working for the past 30 years as a new component. In the great depression, the housing market saw a burst, and most people defaulted on their mortgage loans. The National Housing Act of 1934 was the inception of this loaning plan for American citizens. In the first decades, the norm for the loan was 20% of the down payment, which is way much higher than the current 3.5%.
What is an FHA loan?
Now come to the loan that this administration offers. The FHA loans are a great choice for the people who don't have good credit and a good score in FICO. People with a 580 score or higher can secure a loan on a mere 3.5% down payment. This option helps people get their dream house without any hassle and issue despite having less credit score.
First-time homebuyers who don't have enough savings or a good credit score go no farther than FHA loans. You can go to the lender from any of the different categories. The only thing is that the lender must be FHA-approved. A bank, organization, or credit union can offer you an FHA loan only if the administration approves them. These loans are insured under FHA surety, and they can be obtained for a condo, an apartment, a house, or a two to four-unit home.
Differences between FHA and conventional loans
The FHA loan is insured whether a conventional loan isn't.
FHA loans can be obtained if you have low or bad credit, while conventional loan providers are not that much generous.
The federal government guarantees the FHA loans, and there is no guarantee of any kind in conventional ones.
FHA offers more liberal monthly installments, which you don't come by in a conventional option.
The down payment is extremely low in FHA, while the conventional loan requires you to pay a mammoth amount in the begin3ning.
Types of FHA loans
The FHA loans are specific products that can be used to purchase or renovate specific properties, or you can go for an option providing a broad range of choices or liberty. Following is the list of the most common types of FHA loans that people choose. Each type has its limitation; you can type on this link to go on the official website of FHA and dig deep into the product of your choice.
Basic Home Mortgage Loan 203(b)
You can buy a primary residence that doesn't require a fixer-upper of not more than $5000.
203(k) Rehab Mortgage
You already own a house and want to have some fixer-uppers, well, this is just the perfect product for you. The rehab must be more than $5000, and the renovation process should remain less than six months.