Have you ever gotten your oil changed and wondered if you got the greatest deal?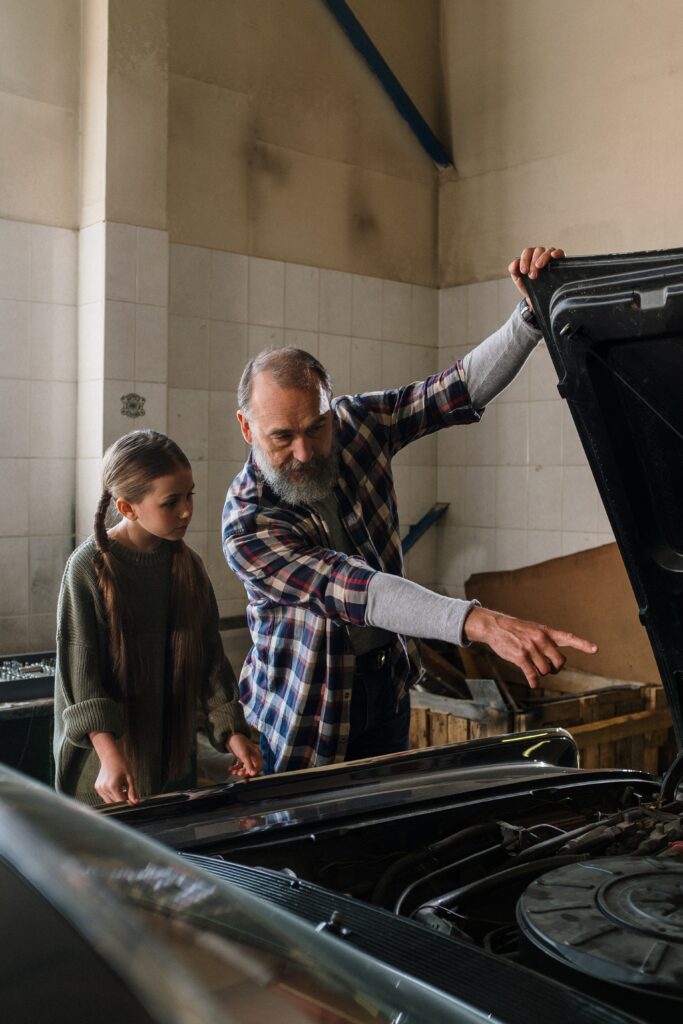 Most of us have the same concerns: Is Jiffy Lube overpriced? Is it possible to obtain an oil change at Costco? Where can I get the best deal on an oil change? You will now receive the best oil change coupons and deals available! Here's what you should know:
Use Oil Change Coupons as often as you can!
Choose your oil change location based on who provides the best coupons.
Coupons can be for a cash amount (such as $7 off an oil change) or for a discounted oil change pricing (such as "Get a $24.99 oil change").
At $19.88, Walmart has the cheapest oil change.
Compared to Jiffy Lube, which charges roughly $40 for an oil change, Walmart lives up to the low-price reputation.
You don't need any coupons to receive the $19.88 price, but keep in mind that this is for regular oil, not synthetic.
Because traditional oil burns faster, you'll need to change your oil more frequently. A synthetic oil change at Walmart will cost you closer to $40.
However, if you're searching for the cheapest oil change, Walmart is the place to go.
Visit Costco.com to find out which dealers provide members with a 15% discount on oil changes.
If you're a Costco member, you can save 15% on an oil change, but they don't change oil at Costco.
To find out which dealerships provide this discount, go to Costco.com and input your member number and car make.
Oil changes at dealerships are typically more expensive than those at Walmart. Still, certain contemporary vehicles are so automated that you may require the services of a dealer to change your oil.