If you're new to the process, buying a house for the first time can be scary.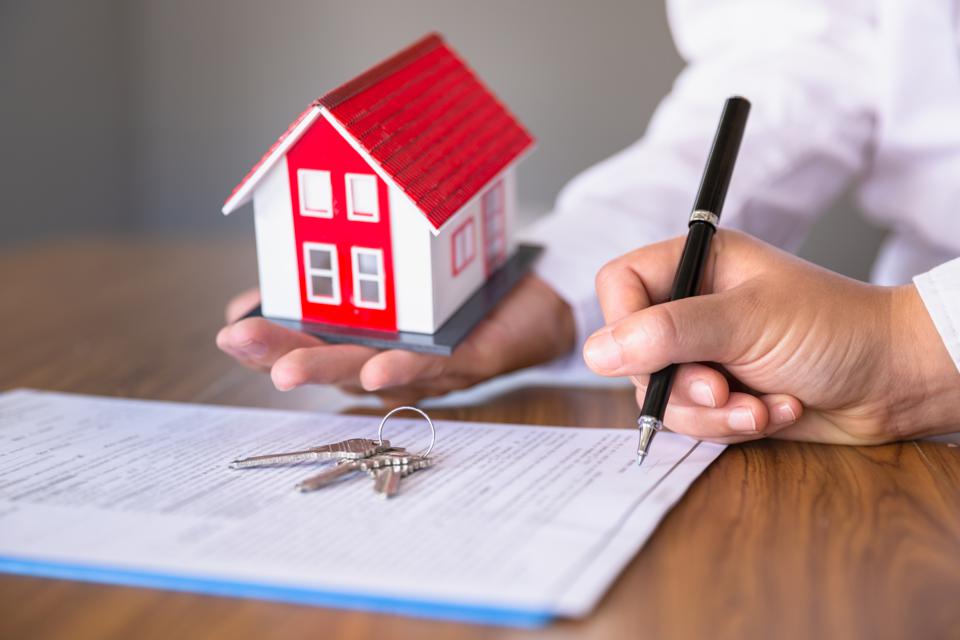 Fortunately, there are several first-time homebuyer programs and grants available to assist you in reaching your housing goal with greater convenience and less money out of your pocket.
We've produced a list of 11 first-time homebuyer programs to keep an eye out for.
Fannie Mae Standard Loan with a 97 percent LTV
Fannie Mae, one of the two main mortgage-buying and selling companies, provides a standard homebuying program known as the Standard 97 percent LTV loan through certified lenders. LTV stands for loan-to-value ratio, and it refers to the percentage of a home's purchase price financed by a mortgage. This program allows for a maximum LTV ratio of 97 percent, which means you'd need a 3% down payment to cover the rest.
You may be eligible if you meet the following criteria:
You or a co-borrower are a first-time homebuyer (you haven't bought a property in the previous three years).
One borrower has completed a homeownership education course (if all borrowers are first-timers)
All applicants must have a credit score between 620 and 720, depending on their debt-to-income (DTI) ratio and down payment commitment.
Fannie Mae HomeReady mortgage
The HomeReady® mortgage is another Fannie Mae program that is available to both repeat and first-time homebuyers. The program is designed for lower-income buyers, and the minimum required down payment is 3%, which can be paid using donations, grants, or qualified second mortgages. But, again, there are income constraints, unlike the Standard 97 percent LTV scheme.
If you are a first-time or repeat homebuyer, you may be eligible.
You have a minimum credit score of 620.
You can make up to 80% of the median salary in your area (AMI)
Freddie Mac's HomeOne mortgage
The HomeOneSM first-time homebuyer program is available through certified conventional lenders through Freddie Mac, the other major agency that buys and distributes house loans. There are no income restrictions, but when all borrowers are first-time buyers, there is a homebuyer education requirement.
If you or a co-borrower are a first-time homebuyer, you may be eligible.
You must put down a minimum of 3%.
You have a minimum credit score of 620.
Home Possible Loan from Freddie Mac
Another first-time homebuyer option with a low down payment is Freddie Mac's Home Possible® loan. This mortgage is also available to repeat purchasers. Regardless of which type of customer you are, you must meet income requirements.