Smartphones have become an essential staple in daily life and, no one imagines a life without a smartphone.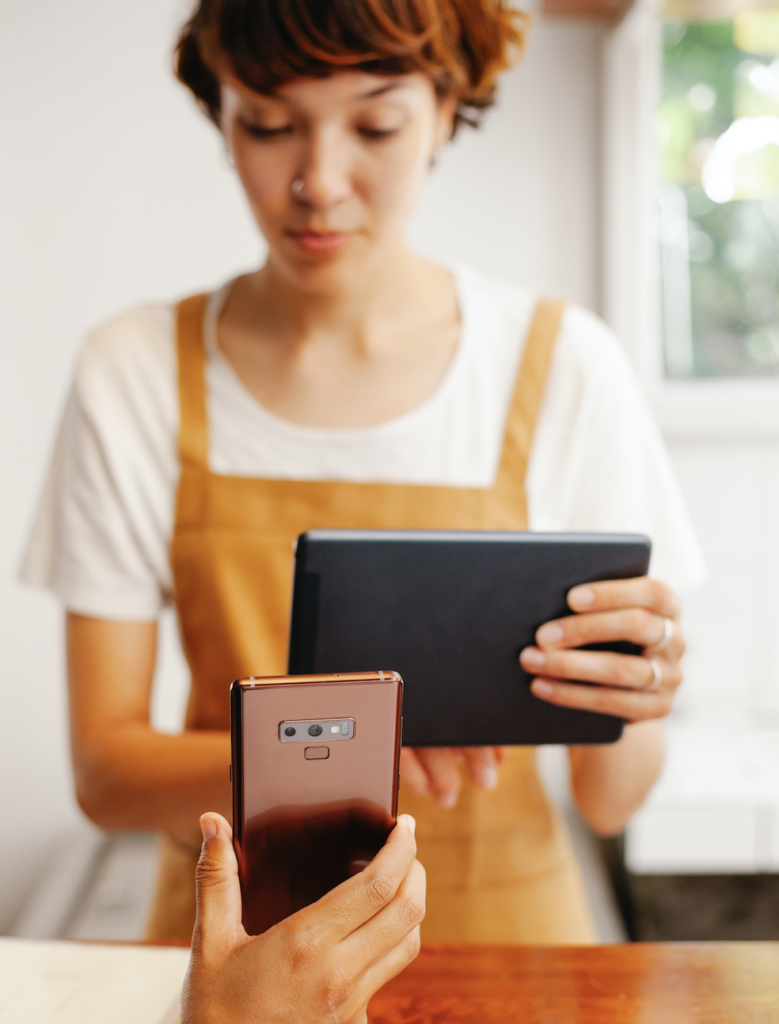 However, the cost of premium mobile phones has reached $1000 and, the average smartphone costs you $350. Therefore, it makes it difficult for most young people to pay a lump sum amount at once.
According to IBM's U.S. Retail Index, due to the Covid-19 pandemic, eCommerce has grown up to 20%. Big companies are incentivizing customers to spend more on their products by offering a new payment method that is "Buy now, pay later" (BNPL).
BNPL is a growing trend, and many giant payment companies like Afterpay, Affirm, Klarna, QuadPay, Sezzle, Splitit, and PayPal credit are leading their platform for BNPL service.
What is BNPL?
BNPL is the method of payment where you need to pay a portion of the purchase price as a down payment usually, 25%, and the remaining amount is divided into three more installments without paying any interest. So in total, you have to pay four installments.
When you scroll through any eCommerce store like CVS, Revolve, Nike, Levi's, Urban Outfitters, Expedia, you see a pop-up message at checkout where you have given an option of BNPL with a very low or no interest rate. BNPL is a perfect payment method for young people with no credit history or a low credit score.
People aged 24 – 44 buy the smartphone most and, the BNPL method is gaining popularity amongst them. According to Management consultancy Kearney, 33% of Americans and 67% of Britons used the BNPL payment method to purchase things online. Respondents said they used BNPL to buy the following items.
Electronics 43.65 %
Clothing or fashion items 36.95%
Furniture or appliances 32.81 %
Household essentials 30.96 %
Groceries 22.54 %
Now, you will be thinking, if there is no interest involved in the installment plan, then why are eCommerce companies offering this payment method, and why payment gateways are offering their service to use their platform. But, first, let's reveal the benefit of using BNPL for both customers and retailers.
Benefits for Retailer
Artificial intelligence and machine learning have made it possible to analyze purchase habits, purchasing power based on previous purchases, searched products, and online browsing habits. Technology advancement has declined the risk of fraud and defaults because they can understand the customer credit profile. BNPL leads the future of shopping with an authentic loop of data and transactions. Ecommerce stores provide BNPL because they get the following benefits.
Customers find it convenient to pay in installments when they are tight on budget. It is a great relief for them not to pay any interest on late payments. So if they want to buy high-value goods, they spend fearlessly in 4 installments. Some Payment providing companies share their data that shows an upward trend of sales volume after enabling BNPL.
According to CNBC, 48% of shoppers' said__ "We have spent 10% -20% more due to the BNPL option." Forbes report says that number was as high as 40%.
No Need to Offer a discount to boost sales
BNPL has an excellent retention rate regarding its sellers. And those sellers may not feel as if they have to offer sales or discounts as clients are ready to pay extra if they're given the option to pay late in installments. Thus, it is a technique to guarantee profits without using the sales tactics such as discounting.