Wire transfers allow you to send money electronically to bank accounts all around the world. Learn what information you'll need to send one, as well as how to do it utilizing various delivery options.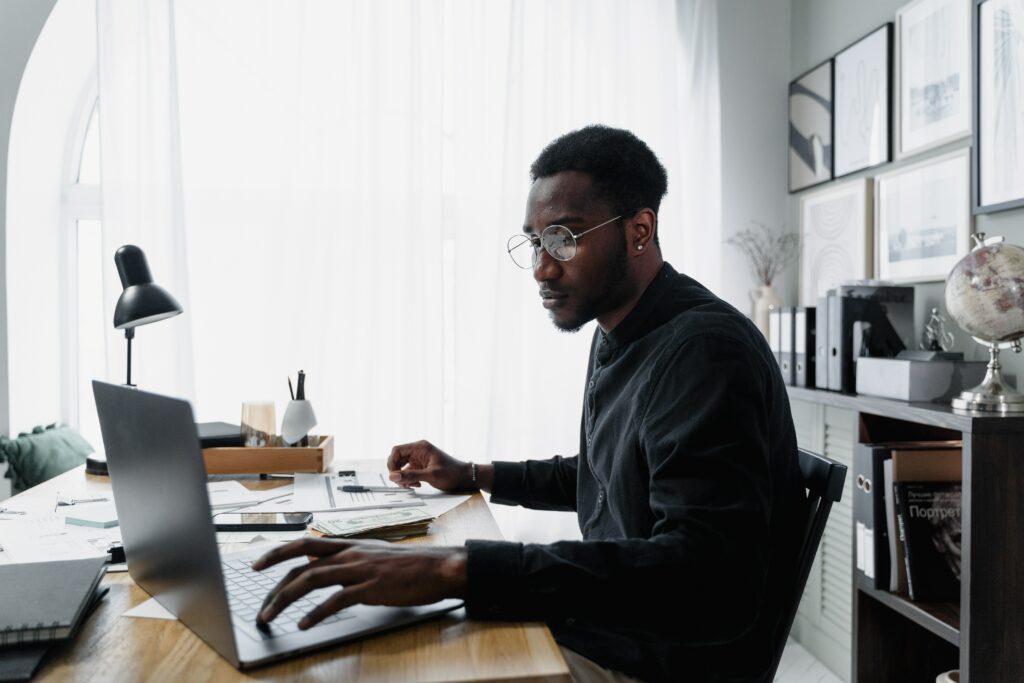 Wire transfers are a quick and easy way to send electronic funds to people and organizations all around the world. They are a popular choice for transferring big sums of money, especially when the donor and destination are not in the same country. Wire transfers can be sent in a variety of ways. Bank-to-bank transfers, wire transfer companies like Western Union, and internet money transfer services are examples of these. The cost and speed of the wire transfer will be determined by the method of delivery you select. The information required will also differ depending on the wire transfer service.
For bank-to-bank transactions, what wire transfer information is required?
Banks are one of the safest ways to send wire transfers. However, they can be slower and more expensive than other money transfer services, particularly when sending an international wire transfer. When sending a wire transfer through your bank, you will normally be requested to supply the following information:
Full name of the recipient
Full name of the sender
Phone number of the recipient
Phone number of the sender
Recipient's address, as well as the name and contact information for the recipient's bank
Checking account information for the recipient
This information can be entered into a form online or at a local branch.
For domestic wire transfers within the United States, you will need both routing numbers and bank account numbers. The ABA routing transit number (ABA RTN) is a nine-digit identifier written on the bottom of checks that indicates the financial institution from which funds are transferred. The American Bankers Association (ABA) designed this technique to make it easier to sort, bundle, and transmit money to the sender's bank for debit to the recipient's account. For bank wires, electronic payment methods rely on ABA RTNs to identify the paying bank or other financial institution. When processing financial transfers, the Federal Reserve Bank also employs ABA RTNs.
You will need the recipient's international bank account number (IBAN), BIC, or SWIFT code for international wire transactions. SWIFT/BIC codes are used to identify banks and financial organizations all around the world. These codes are used to convey messages between banks when moving money between banks, particularly for international wire transfers or SEPA payments. When moving cash internationally, you must additionally disclose the dollar amount being transferred, and your financial institution may request an explanation for the move. Be prepared to supply further information if the transmitting or receiving bank requests it.
What information is required to use internet transfer services to wire money?
Customers sending foreign currency via international transfers may find that online electronic transfers are a faster and more cost-effective alternative to banks. Before you begin, you must create and verify an account with your preferred online financial service. Depending on the option you select, you may be required to supply the recipient's personal and banking information, as with a bank-to-bank transfer. Some e-wallet providers, such as PayPal, allow you to send funds using just your email address. You must guarantee that the receiver has a registered account as well.