When purchasing a house, there's a lot to consider – and it's natural to have questions, mainly if it's your first time.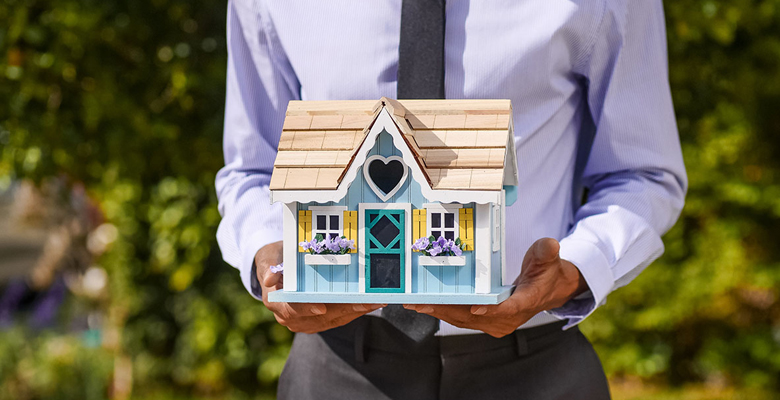 You may be looking for general first-time home buying advice, as well as the best way to acquire down payment aid or assistance with closing costs.
We'll go over some of the most beneficial programs for first-time homebuyers below, so you'll know what possibilities are available.
Types Of First-Time Home Buyer Programs
The costs of a first-time home buyer can be intimidating. But, thankfully, there are various possibilities for a down payment and closing cost assistance, including philanthropic and government-sponsored programs. In addition, local and federal tax credits can help mitigate the impact, and there are educational programs that can assist at every stage.
Down Payment Assistance
A down payment is a significant upfront cost when purchasing a home, and it is required for most mortgages. Though many first-time home buyers believe that a 20% down payment is required to obtain a mortgage, many lenders offer loans to first-time buyers with as low as a 3% down payment.
DPA Loans
Are you not sure you can afford a down payment on your own? You may also obtain down payment assistance (DPA) through a few different types of loans to decrease the amount you must put down.
Second mortgages, delayed payment loans, and forgiven loans are just a few alternatives.
Loans structured as a second mortgage must be paid off concurrently with your primary mortgage.
When you relocate, sell, refinance, or pay off your primary mortgage, you must pay off any deferred payment loans in full.
Loans can also be forgiven over a specific number of years – but must be reimbursed if you move, sell, refinance, or pay off your principal mortgage before the specified number of years expires or otherwise breach the terms of forgiveness.
Closing Assistance
Closing costs can be covered by government-sponsored and private initiatives similar to down payment assistance. Closing charges are fees paid at the end of the mortgage procedure. Closing expenses are typically 3% to 6% of the entire cost of your home loan. Closing cost aid, like down payment assistance, can be obtained through a grant or loan.