Veneers, custom-made shells covering your teeth, are becoming increasingly popular. There are numerous ways in which they can assist you in obtaining a more flawless-looking set of teeth.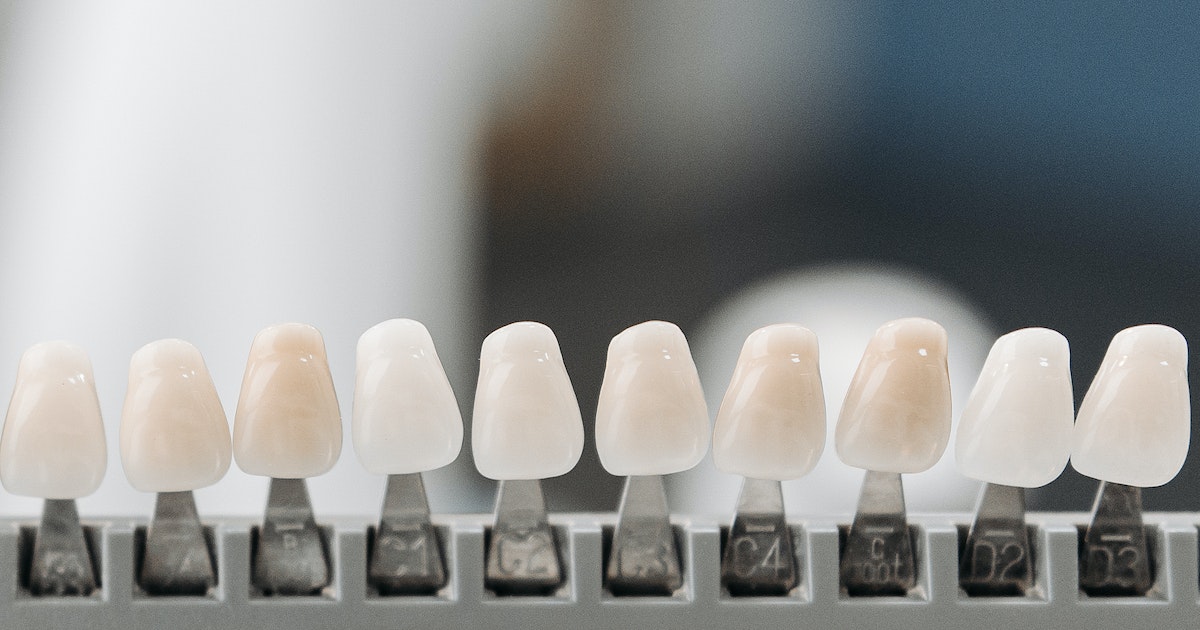 However, like with any other dental procedure, some drawbacks exist. For some, the advantages exceed the disadvantages and vice versa. Understanding the benefits and drawbacks of veneers will help you decide if they are the best option for improving the appearance of your smile.
The Benefits
Make Your Teeth Look Natural
Dental veneers are intended to produce a faultless but natural-looking smile. The most often used material for veneers, porcelain, reflects light off your teeth in a manner comparable to the natural shine of dental enamel. Composite resin veneers are also well-known for their ability to replicate natural-looking sets of teeth!
Can be completed in two visits
While most cosmetic procedures necessitate multiple visits, dental veneers take only two! Most other types of dental restorations can take up to several weeks to complete. Porcelain veneers usually require only two visits. Composite resin veneers can be completed in one session. You will notice a difference in your teeth right away with dental veneers!
Minimal Imperfections Should Be Covered Up
Dental veneers are an excellent choice to explore if you have minor dental issues such as stains, discoloration, or misaligned teeth. Dental veneers are an excellent option for teeth whitening because they eliminate the need for more sessions in the future. Overall, veneers do an excellent job restoring a bright, attractive set of teeth.
Resistant to Stains
Dental porcelain veneers not only conceal stains and yellowed teeth but they are also intended to prevent stains altogether! Porcelain veneers are resistant to stains and discoloration produced by meals like coffee, tea, citrus drinks, and others. These staining meals cannot easily adhere to the surfaces of porcelain teeth as they would to regular teeth.