You probably didn't expect an article about how to find an affordable college. To begin with, good news. Still, according to U.S. News and Reports, after years of going higher, college tuition and fees for the schools they rank decreased in 2020.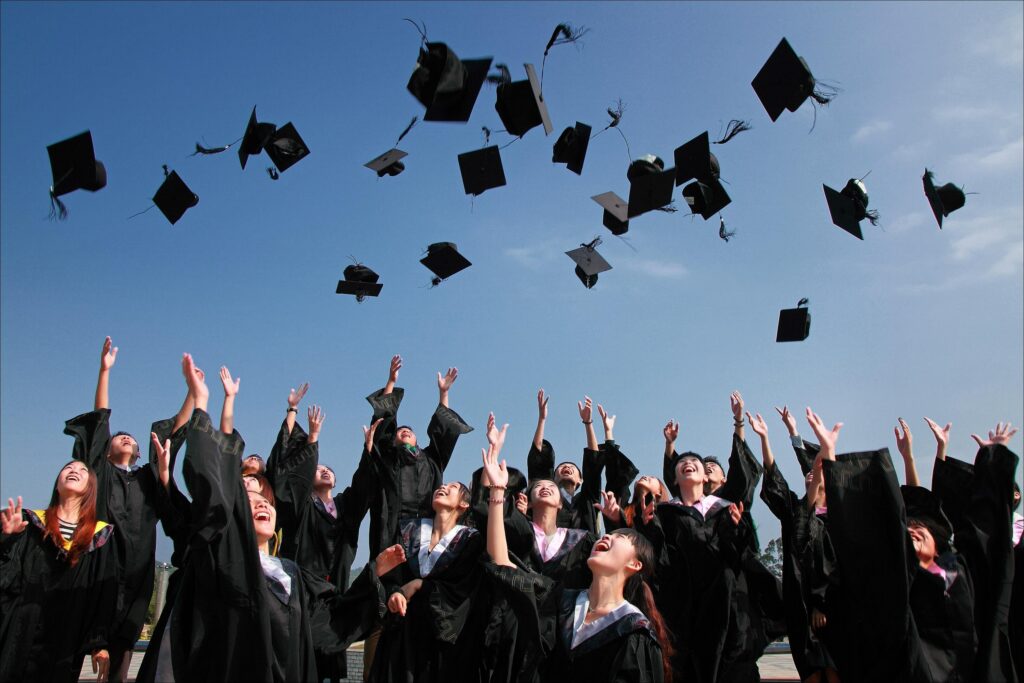 In-state public schools fell by 4%, private schools fell by 5%, and out-of-state public schools fell by 6%. However, tuition patterns are only one aspect of college affordability.
When comparing the costs of two or more universities, it is important to evaluate the cost of attendance and financial assistance opportunities, graduation and job placement rates, student loans, and other factors. Anyone who has tried to add all of this up to get an actual figure knows that there is no easy method to get an answer.
Choosing a college is a financial as well as an academic decision. So, while determining affordability or determining the genuine value of the campus of your dreams can feel intimidating, learning how to compare institutions and assess affordability is essential.
To assist you, we've developed a list of the most important aspects to consider while selecting an economic institution.
5 Ways to Choose an Affordably Priced College
Compare the Net Price of Schools rather than the Sticker Price.
The sticker price is the huge, terrifying, advertised cost, and it's the number that everyone talks about.
On the other hand, the net price is what students pay after financial help is deducted. And there's good news: the vast majority of students receive some form of financial assistance. According to the College Board, financial assistance packages for undergrads in 2020 will average around $14,940 and $27,310 for graduates.
Aside from averages, some colleges provide greater financial assistance than others. So, universities that appear to be more expensive on paper may be less expensive once you receive your financial aid award letter.
Take, for example, Dartmouth and Cornell. Dartmouth's annual tuition is $79,283, nearly $5,000 higher than Cornell's, which is $73,393. However, based on the average net price, students pay nearly $2,500 less to attend Dartmouth, which gives bigger financial assistance awards than Cornell.
Using a school's net price calculator displays your out-of-pocket costs while considering the financial aid you are expected to get at that institution and allows you to compare the true cost of different schools.
Net calculators are available on each school's financial assistance page. Regrettably, they are not completely standardized, and the results are simply estimates. For example, it will specify elements such as your tax and financial records. Still, it may struggle to appropriately examine aspects such as merit and talent aid, which are not guaranteed.
Apply to Schools with a High Number of Merit Scholarships
Many colleges and universities provide merit-based scholarships to students with specified grade point averages, SAT scores, or other academic prerequisites. Some colleges, however, are more liberal with merit aid than others.
For example, 95 percent of students at the Vanguard University of Southern California receive institutional, non-need-based scholarships, whereas 31 percent of students at Drexel University in Philadelphia receive merit aid.
Enquire with the school's financial aid office about all of the school's merit-based aid opportunities, and make sure you understand the application processes, prerequisites, and deadlines. The FAFSA, CSS Profile, and several supplementary forms, as well as a personal essay, will very certainly be required.
U.S. News and World Report maintain a list of colleges that provide the greatest merit assistance.