Knowing where to begin your job search after graduation and how to narrow down the numerous alternatives available is half the battle.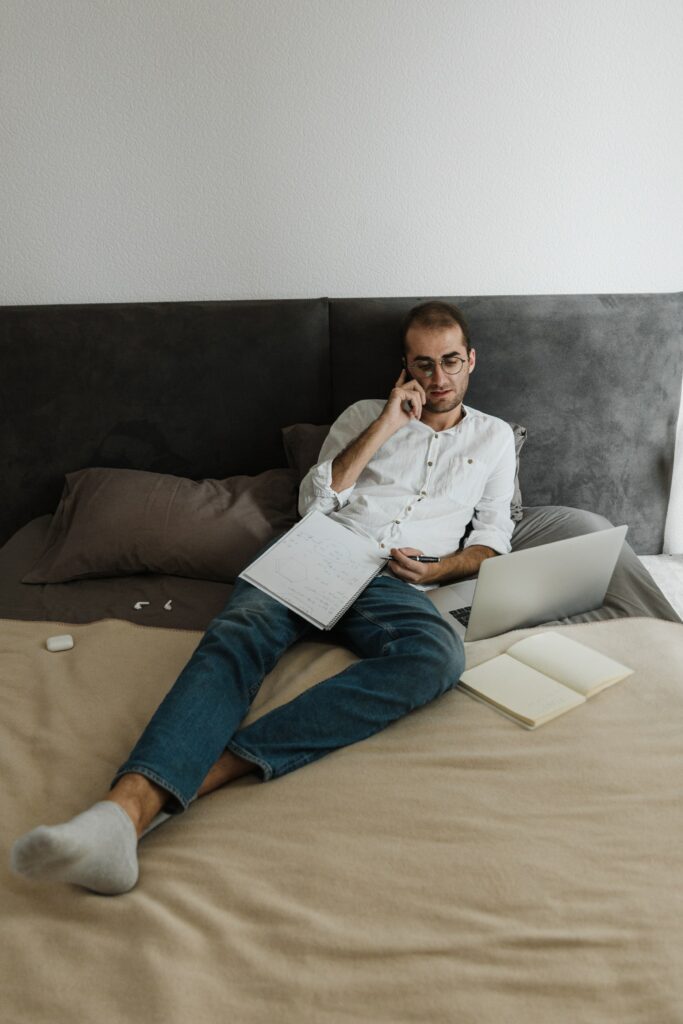 Planning your approach wisely can save you valuable time and energy. Here are a few pointers to get you started on your quest.
Understanding Yourself
The first thing you should do is learn to know yourself. Knowing your desires, strengths, and weaknesses will allow you to focus your search from the start. For example, if you're a brilliant writer and an outgoing, social person, you could make an excellent marketer. Analytical thinker and problem solver who enjoys working on your own? You could be a perfect data analyst or engineer. Not sure what your strengths are or what type of position you want? No need to worry; you can quickly begin by looking at all of the roles available in a specific place.
Knowing Where to Look
The internet is brimming with information to assist you in your job search. There are hundreds of job search engines. So how do you pick the best one?
The good news is that there are two significant ways of conducting internet job searches. First, searching on Google will frequently direct you to the main job search engines and some search engines specializing in what you're looking for (like WayUp). These larger search engines will frequently include several positions from the world's largest firms and most popular brands. The other essential technique is to search on specialized job boards. If you know exactly what you want to do, job sites with a narrower emphasis frequently offer high-quality posts from very desirable small businesses.
You can also start exploring locally by contacting your local career center (even if you're a recent graduate). Local firms frequently advertise job openings with local institutions, knowing that students will visit the career center to obtain work. If you want to stay close to your university, the career center can be a great resource.