Reading the ingredients list on skincare products can be like reading a foreign language unless you have a background in Latin or a degree in chemistry. That language is known as the International Nomenclature of Cosmetic Ingredients.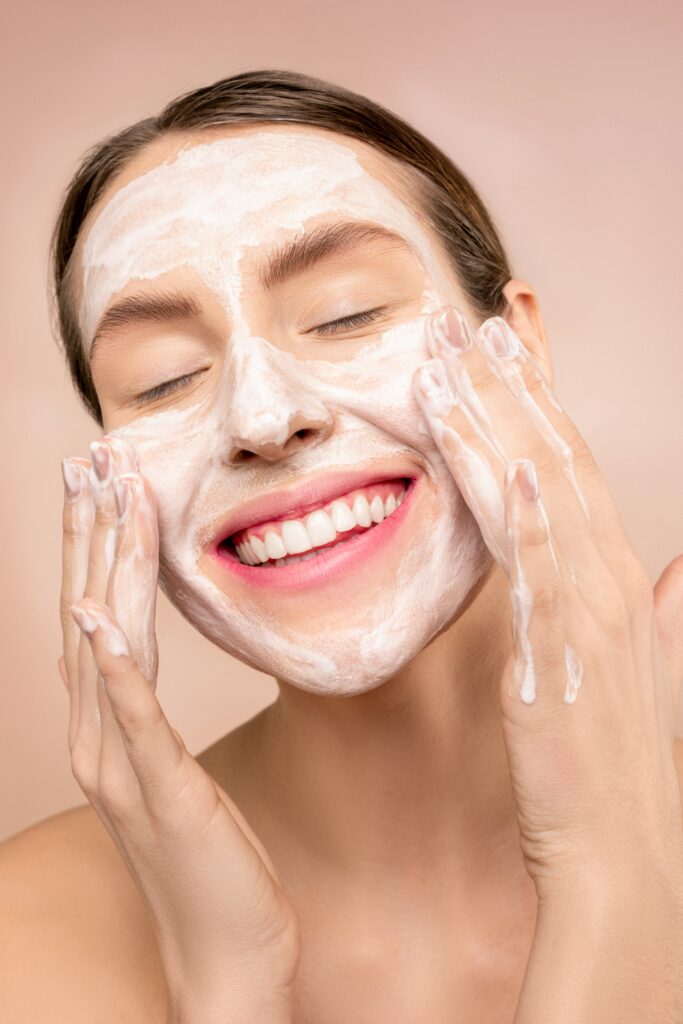 It's similar to what you might recall from early science lessons where you learnt about the scientific method. The INCI exists to assist in the development of an uniform language of ingredient names that will be used on labels all around the world. Unfortunately, it is not very user-friendly.
Finding the correct skincare products with the perfect components for your skin requires a personalized approach. This takes a little more effort, and yes, reading the ingredients list is required, but it's well worth it.
Fortunately for you, we spoke with dermatologists to make the whole thing a little less daunting. With some of this knowledge under your belt, you may be a more confident shopper, hopefully avoiding reactive skin disasters while trying out new goods in the future.
Learn about your skin type.
According to cosmetic physician Michele Green, MD, the most crucial aspect in selecting which skincare products will work best for you is your skin type. "There are no terrible products necessarily," Dr. Green explains, "but occasionally people with various skin types use the wrong product for their type of skin."
You may have guessed it already, but people with acne-prone or sensitive skin should be especially cautious when it comes to the substances in their skincare products. To all of you with oily skin, congratulations: you are the winners here: Oily skin can tolerate a broader range of substances that can cause breakouts or irritation in other skin types.
Dr. Green recommends the following components for various skin types:
Look for products containing alpha hydroxy acids (glycolic acid or salicylic acid), benzoyl peroxide, and hyaluronic acid if you have oily skin. "These substances are helpful at controlling excess sebum production, while hyaluronic acid provides moisture only where it is needed," Dr. Green notes.
Look for products containing shea butter and lactic acid if you have dry skin. Dr. Green states, "These compounds give moisture and gentle exfoliation to keep dry skin looking bright."
Look for products containing aloe vera, oats, and shea butter if you have sensitive skin. "They're fantastic moisturizers and don't normally cause breakouts," Dr. Green says.
If you're not sure what skin type you have, it's recommended visiting a dermatologist to find out. Once you've determined your skin type, you can begin picking products with greater precision.
Don't believe the hype.
"Packaging and popularity are often easy traps that we fall into," Dr. David explains. "We shouldn't put too much weight or worth into what we choose for what's beneficial for our skin." If you're going to buy a product based on a suggestion from a friend or influencer, consider not only how fantastic their skin looks now, but also what type of skin they had to begin with. This will provide you with a more reliable indication of how well the product will function for you.
In recent years, cult-favorite products such as the St. Ives Apricot Scrub and a number of Mario Badescu lotions have faced litigation from customers who had major adverse reactions. There's no need to fear if you have some of these goods in your cosmetics drawer at home; this doesn't mean they're harmful to everyone. However, the backlash against some of these famous skincare businesses and products serves as a reminder that just because something is popular doesn't imply it's popular for the right reasons or that it's the appropriate product for you.