If you are service-oriented, adaptable, and committed to patient care, a job as a certified medical assistant may be a good fit for you.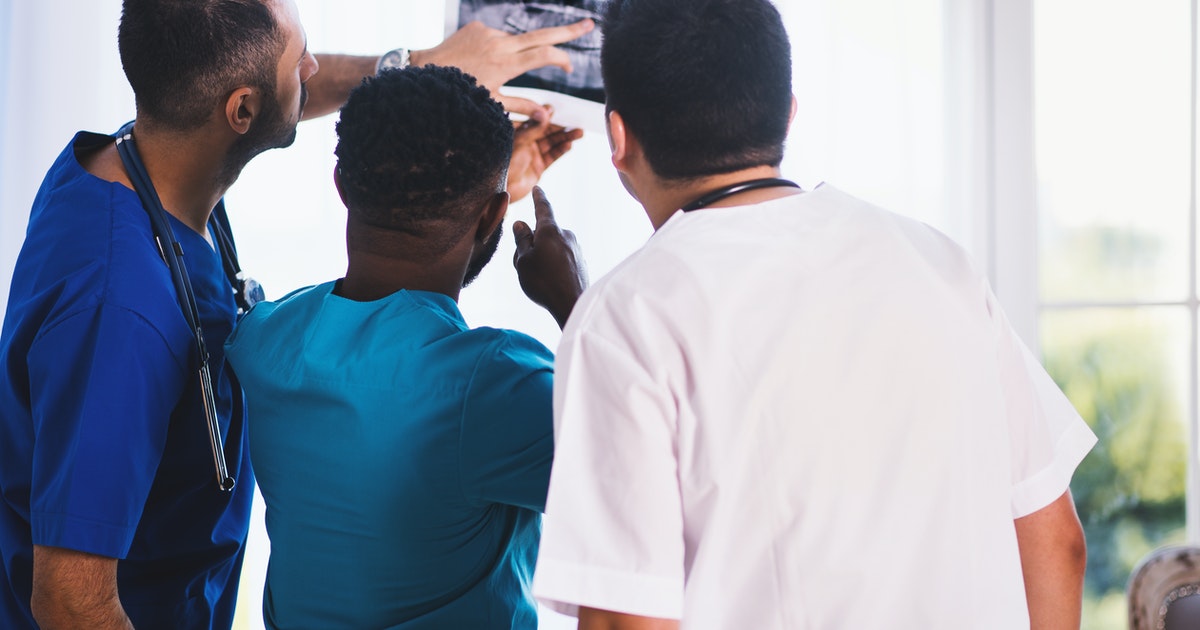 To become a medical assistant, you can pick from various training programs, including on-the-job training, online training, on-campus training, and even a medical assistant program that incorporates all of these features.
Here are the steps you can take to become a certified medical assistant if you are interested in locating a certificate program.
How to Become a Certified Medical Assistant in 5 Easy Steps
1. Complete Required Training
2. Register for and Study for the Certification Exam
3. Pass the Certified Management Accountant Exam
4. Achieve Success in Your Job Interview
5. Maintain Your Momentum
Although it is possible to become a medical assistant with only a high school diploma or GED and suitable on-the-job training, most companies prefer to recruit medical assistants who have already received formal training and certification from a recognized program.
Finding a physician ready to recruit an uneducated and inexperienced medical assistant might be challenging.